More company cars fitted with speed limiters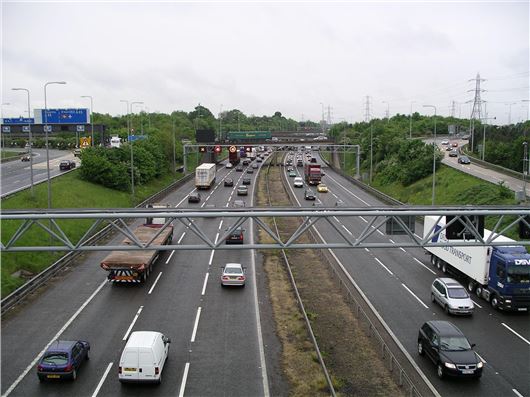 Published 22 February 2014
An increasing number of company cars are being fitted with speed limiters as fleet operators seek to improve safety and reduce costs.
Cobra speed limiter sales more than doubled in the second half of 2013 and while most are fitted to are vans, the company reported in Fleet News that some operators are fitting limiters to their cars as well.
Andrew Smith, managing director of Cobra, said: "The association between speed reduction and reduced fuel use is obvious, but there have been a surprising number of companies who are turning to speed limiters for duty of care reasons.
"Speed limiters are being considered as a non-evasive way of keeping employees safe while they are driving on company business.
"We have had requests for towbar speed limiters and also for limiters just for urban use as companies come up with innovative ways to keep their drivers safe and legal."
The recent announcement of grey 'stealth cameras' being introduced on major motorways such as the M1, M6 and M25 and the proposed enforcement of a 60mph limit on stretches of the M3 have been cited by companies in the South East as reasons to consider limiters.
The move by fleet operators to cap the speed of their vehicles comes amid record highs for fuel costs and recent Department of Transport figures showing that 3,000 motorists are killed or seriously injured a year in accidents where speed was a factor.
Comments
Author

Simon Harris
Latest