BIK overtakes spec as main choice influencer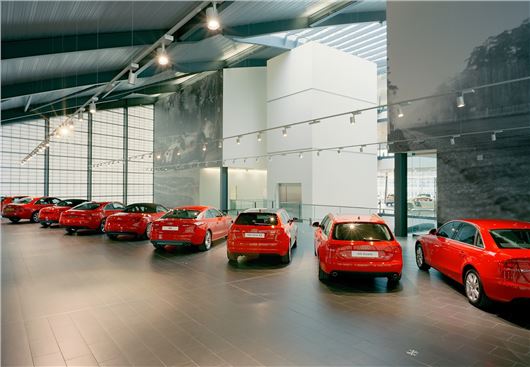 Published 06 January 2014
Company car tax is more important to drivers than specification or fuel economy when choosing vehicles, according to new research.
A survey of 1,000 company car drivers by ALD Automotive, one of the UK's biggest car leasing companies, found that company car tax had overtaken vehicle specification as the main priority.
Almost 40 per cent of drivers selected BIK tax as the main influencer for the company car they choose, a huge increase from a similar survey held a year ago.
Vehicle specification was the main reason behind choices for 25 per cent of respondents – the same as 12 months earlier – while 17 per cent now said fuel economy was the key factor, down from 22 per cent.
Helen Fisk, AutoSolutions provider at ALD Automotive Fisk said: "Following the [2013] Budget we've seen BIK propelled to the top of the list of drivers' priorities as they look more carefully at their opportunities to minimise their exposure. It's clear that drivers are planning for future rises by selecting vehicles with low enough emissions to last a typical three-year agreement period. Even as the economy improves, maximising take home pay remains a priority for many company car drivers.
"Interestingly, it seems fuel economy is becoming less of an issue for drivers. This could be because drivers have become immune to higher fuel prices and are, therefore, switching to fuel efficient models with a lower BIK rate."
She added that company car drivers are typically the first-in-line to take action and react to changes in legislation, as well as adopting new models and technology from manufacturers, especially when it saves them and their company money.
Fisk said: "The results from our survey help us to carefully monitor changing driver demands and seeing how the influence of BIK has more than doubled in the last year only supports our advice to fleets that they must use a total cost of ownership programme to balance cost, flexibility and choice to identify the optimum fleet policy."
Comments
Author

Simon Harris
Latest