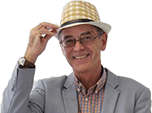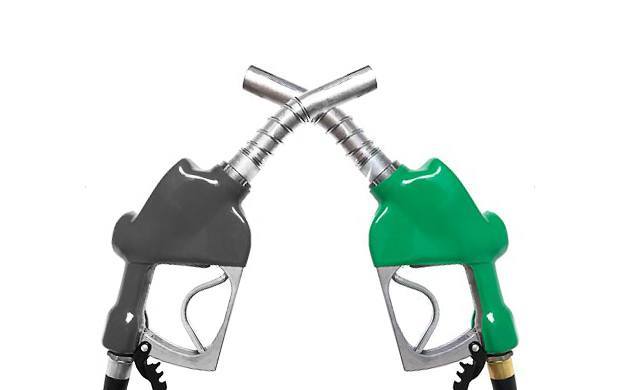 AFR (advisory fuel rate) payments are the expenses company car drivers can claim for travelling on business in the vehicle provided by employers.
As the vehicle is taxed, insured and maintained by your employer the AFR is only meant to cover the cost of fuel, and is calculated by HMRC with payments graded according to engine size and average fuel consumption.
They are different from AMAP rates (approved mileage allowance payments) which are intended to cover expenses for employees using their own cars on business.
Since June 2011, the AFR is meant to pay within a 15 per cent margin of the mean fuel consumption of typical company cars in a particular engine size range. Previously the calculation had between within 10 per cent.
There are different rates of payment for petrol, diesel and LPG-converted cars.
However, if a driver is allowed to choose their company car it is possible to be overpaid business mileage. Likewise, if a car is driven less efficiently, you can end up subsidising your company's business mileage costs.
For example, the AFR payments don't take account of hybrid cars, so a Toyota Prius with a 1.8-litre petrol engine would attract an AFR of 12 pence per mile.
But its official fuel consumption on the combined cycle of 94.1mpg is equivalent to about five pence per mile, showing that if the driver achieves close to the official figure, they can make a profit from the payments.
Some of the ultra-low fuel consumption cars now available, such as Volkswagen Bluemotion and SEAT Ecomotive should enable the AFR to cover fuel expenses.
HMRC reviews review the rates quarterly to ensure they reflected changes in fuel prices more rapidly.
Rates from March 1, 2016:
LPG
1400cc or less 7p
1401cc to 2000cc 8p
Over 2000cc 13p
Diesel
1600cc or less 8p
1601cc to 2000cc 10p
Over 2000cc 11p
Petrol
1400cc or less 10p
1401cc to 2000cc 12p
Over 2000cc 19p
 Back to the Company Car section