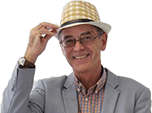 Volvo V50 (2004–2012)
Last updated 10 September 2018
Classy-looking compact estate with very good ride comfort and tidy handling. A fine long-distance cruiser. The UK's most popular Volvo.
Not everyone gets on with the floating dashboard. Boy Racer packages like the expensive R pack not suited to Volvo clientele. Expensive problems with diesels more than three years old.
Updated 1 April 2018
Report of 2011 Volvo V50 SE Lux DrivE 1.6 diesel failing completely at about 120,000 miles. The engine seized and could not be restarted, and had to be transported to the local Volvo dealer in Havant...
Introduction
Last year I wrote a rave review of the new Volvo S40. It was the first time for a long time a car had exceeded all my expectations. That test covers the 170bhp and 220bhp 5- cylinder automatics, so if they are the engine and gearbox combinations you are interested in, you'd better read it after this.
Here I look at the new Ford/PSA 2.0 litre diesel version of the V50, which is anticipated to account for 50% of V50 sales, and the All Wheel Drive 220bhp V50 T5, which arrives later in the year.
There's no doubt it's a gorgeous looking car. Like the Audi A4 B6 Avant which is its most direct competitor, the V50 has even more eye appeal than the saloon. It's attractive from all angles; beautiful at the front, neat at the side and butch at the back.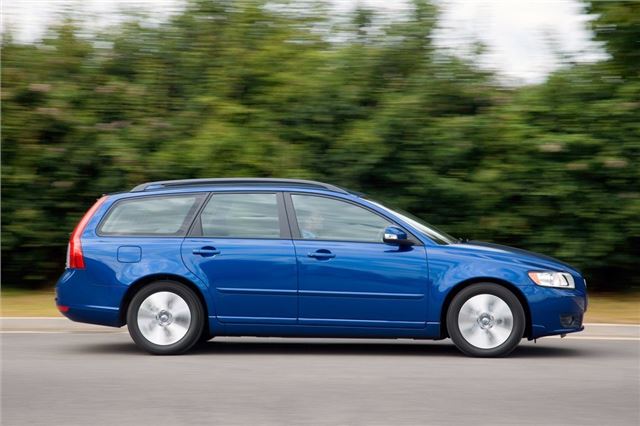 Owners' reviews
Nice looking, reliable, but small
The stupidest car I've ever had
Great car but now running into mechanical problems
Super to drive, very hard ride for passengers, economical.