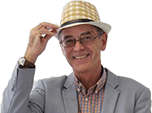 Volvo C70 (2006–2010)
Last updated 28 November 2017
Genuine four-seat coupe-convertible. Tidy handling and a comfortable long-distance cruiser. Stylish looks, especially roof down.
Expensive. Complex roof mechanism. Not as accomplished as the folding tin-top 3 Series.
Updated 28 November 2017
Report of 2008 Volvo C70 D5 needing a new a/c ompressor at 55,000 miles and the timing belt and ancilliary belts replaced. Then in November 2011 the air con compressor appears to have seized up (cause...
Introduction
I like the S40 and V40. Nice styling. Decent road manners, as you'd expect from their Focus II floorpan. I even appreciate the clean look and functionality of their 'floating' central dash panels.
I wasn't a fan of the old C70 convertible though. It shook, shimmied, leaked through the door mirror housings and did not drive anything like as well as its styling promised.
Surprisingly, and this is a very subjective thing, the new C70 doesn't look quite as good from all angles and in all circumstances as preview photos promised. Or maybe it just doesn't suit red as well as silver or pale metallic blue. The stubby front that works brilliantly on the saloon and station wagon can seem slightly at odds with the low curve of the roof. And red appears to emphasise that.
On its 18" Mirzam wheels with 235/40 tyres it's not too happy over speed cushions either. And at first there seemed to a kind of stickiness to the electro hydraulic steering, pulling the car one way or the other, which I never noticed in any of the 5-cylinder saloons or estates, or the Focus ST220 for that matter. And the roof whistled at 70mph from the top of the nearside A pillar.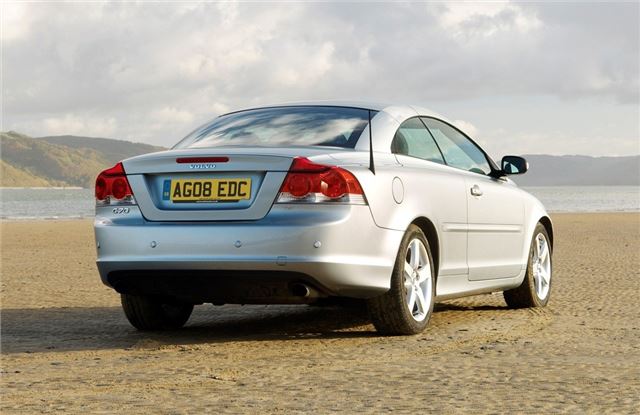 Owners' reviews
Nice but thirsty and slow
Comfortable, reliable, efficient