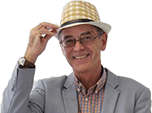 Volkswagen Fox (2006–2012)
Last updated 7 October 2015
More substantial than a Lupo. High seats. Roomy cabin seats four comfortably. Cheap.
Front screen pillars cause a large blindspot. Nonentity of a car.
Updated 1 September 2015
Erratic running of 2006 VW Fox 3-cylinder 1.2 reported. Intermittently loses power. Local garage checked it with diagnostics and found no faults. No warning lights had been displayed. In checking the...
Introduction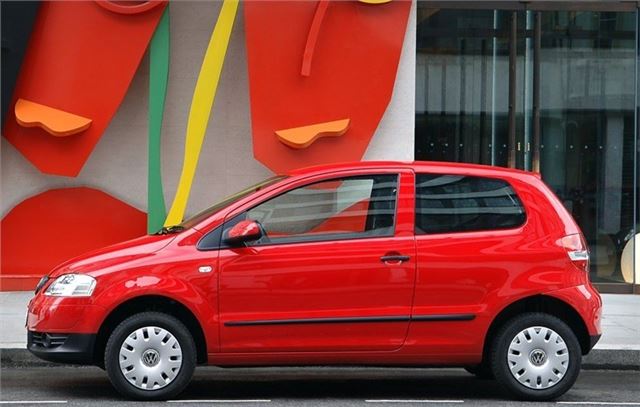 Owners' reviews
Excellent car for city and suburban driving and OK for longer journeys.