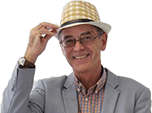 Vauxhall Vectra C (2002–2008)
Last updated 9 April 2018
Far better than previous Vectra. Now with decent handling and an excellent ride. Plenty of safety kit. Roomy in the front. Big boot. Good looks.
Not as sharp to drive as a Mondeo. Limited rear legroom. The 2.2DI can be heavy on the oil. Reports of parking brake failures.
Updated 9 April 2018
Report of 2008 Vauchall Vectra 1.8 petrol reching 250,000 miles on original engine / gearbox / clutch / exhaust and very few repairs over the years. Still doing 46 miles to the gallon.
Introduction
The new Vectra is a big car for big people. It's so big in the front seats that trying to get comfortable I felt like I'd shrunk.
So that's the first piece of good news for our growing population.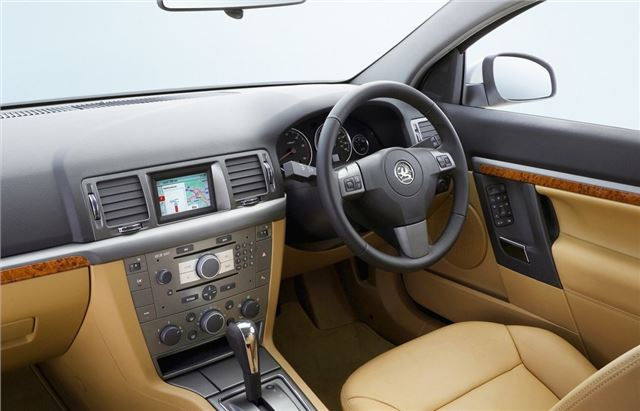 Owners' reviews
Cheap reliable economical
Excellent mpg, reliability, comfort, safety
Big, spacious vehicle, good round town and great on the motorway with good comfort.