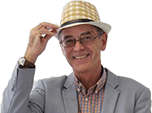 Vauxhall Tigra (2004–2009)
Last updated 24 August 2016
Folding tin-top version of the Corsa with a quite sporty drive and softish ride.
Electric boot closing system can cause trouble. Leaks through window seals. Camshaft failures common.
Updated 18 August 2016
If the electric roof jams then what may work is to disconnect the battery for 2-3 hours, then reconnect it and drive the car for around half an hour after which a bleeping noise should indicate a re-set...
Introduction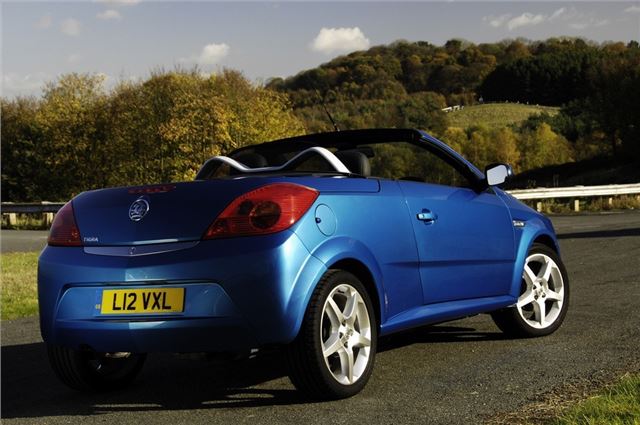 Owners' reviews
Cheap convertible experience