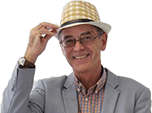 Vauxhall Signum (2003–2008)
Last updated 26 August 2016
Plushly equipped alternative to an executive saloon. Versatile rear seating, stacks of room and some decent engines. Cheap to buy.
Lacks the driver satisfaction and image of a proper executive saloon. V6 TDI is oddly tardy. ESP is too intrusive.
Updated 1 November 2005
Signum range facelifted
Major facelift for 2005/2006 on sale from October 2005. 255PS VXR replaced GSi. New 230PS 2.8 V6 turbo petrol engine replaced 3.2 V6.
Introduction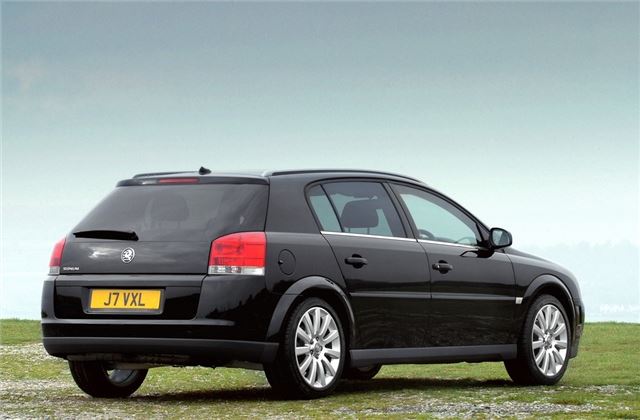 Owners' reviews
One of the best value used cars on the market. (Thanks to the stupid Jeremy Clarkson 'test' on Top Gear.)