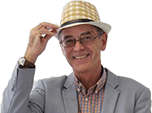 Vauxhall Insignia Sports Tourer (2008–2017)
Last updated 5 April 2017
Practical load area. Family-friendly. Broad range of engines.
Engines can get noisy. Not as good to drive as other estates. Interior feels dated compared to recent rivals.
Updated 29 November 2015
2011 Insigna Tourer 2.0CDTI left standing for a week reported as suffering fan and heater controls powering up and down, then the instrument cluster would power up and down with other devices failing,...
Introduction
Since the Vauxhall Insignia Sports Tourer was launched in 2008 every rival manufacturer has come out with something new, so it's a surprise it still stacks up at all. It's a perfectly capable, practical estate car, but the sizeable load area and wide range of engines can't hide a less-than impressive cabin and sometimes poor refinement.
Load capacity is 540 litres to the luggage cover with the rear seats up, which is on par with the Ford Mondeo Estate. The load deck is flat and fairly low, which makes loading large, bulky items reasonably easy. Folding the rear seats down is simple and expands capacity to 1530 litres, with a space under the load floor to keep the retractable load cover neatly out of the way.
Up front the Insignia is better now than it used to be. In 2013 the centre stack was revised, with new infotainment and a more rational, less cluttered arrangement, using fewer buttons. It's much more user-friendly than the messy, confusing design in earlier Insignia models, but material quality still lags behind Volkswagen and Ford.
It's the same story with the handling. The Insignia's steering isn't as pleasantly weighted or as precise as a Mondeo, while the Passat is leagues ahead when it comes to refinement and ride quality. That's not to say the Insignia is bad – it's relaxed on a long journey and the engines are subdued unless pushed hard – but it doesn't stack up against recent competitors.
The engine range is confusingly broad, with dozens of combinations of capacity, output, transmission and trim levels. Power outputs range from 136PS in the entry-level diesel to 325PS in the mad, all-wheel drive VXR Supersports variant. Most people will be happiest with the 170PS 2.0 CDTi diesel, which has official economy of up to 62.8mpg and emissions of as low as 119g/km.
As a comfortable estate car the Vauxhall Insignia Sports Tourer does its job perfectly well – but there is no escaping the fact it was introduced back in 2008. It's practical and spacious enough for a family, but so are more recent, better made and more refined rivals like the Mazda6, Volkswagen Passat and Ford Mondeo.
Road Test of 2009 Vauxhall Insignia Ecoflex
Road Test of 2013 Vauxhall Insigna facelift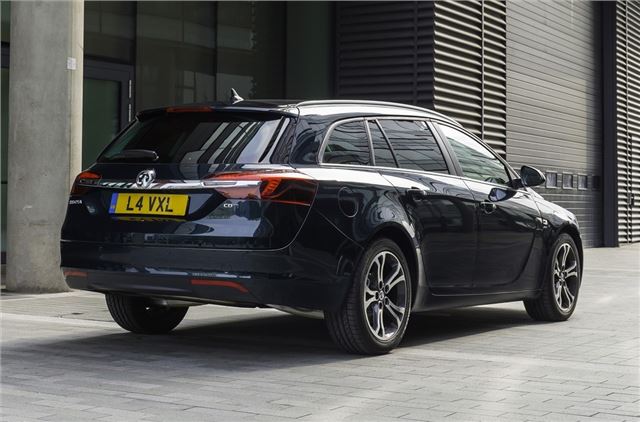 Owners' reviews
GREAT VALUE FOR MONEY USED INSIGNIA 2.0CDTi TOP SPEC ELITE NAV ESTATE CAR
Totally underrated due urban myth and badge snobs
Spacious, comfortable and excellent value
List Price from
£19,945
Buy new from

£17,473

Contract hire from

£208.25

per month