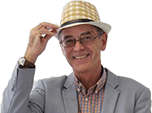 Toyota Prius (2003–2009)
Last updated 17 April 2019
Much better than the original. An enjoyable, practical, safe, economical hybrid. Looks good, too. Prius Taxis have run to 400,000 miles plus with very little trouble.
It isn't a fault, but don't expect to achieve astonishing mpg on a clear motorway run. Hybrid drive doesn't regenerate at constant speed.
Updated 17 April 2019
Another report of cat converter being stolen from a Toyota Prius Mk II (a 2008).
Introduction
Drive into the future. Tomorrow's car today. Car of the next decade now. We've all heard this kind of hype before. Except in the shape of the new Toyota Prius II it all happens to be true.
The Japanese have some pretty good diesels. Toyota's 1.4 D-4D is the best small diesel in the world. Yet despite the economic advantages, diesel's smutty reputation is against it. Which is why for the past ten years the Japanese have been developing and perfecting hybrids. Or, in other words, cars that combine petrol engines, electric motors and batteries to regenerate power and effectively use it twice.
The original Prius and the Honda Insight were proper production cars you could go out and buy, then claw back a Powershift grant for helping to save the World. More than 100,000 old shape Prius were built and sold. Now we're into the second generation of both. Honda has chosen to add hybrid technology to a standard Civic saloon. Toyota has created a totally "all new" car.
Toyota Prius T4 2004 Long Test First Report at 3 months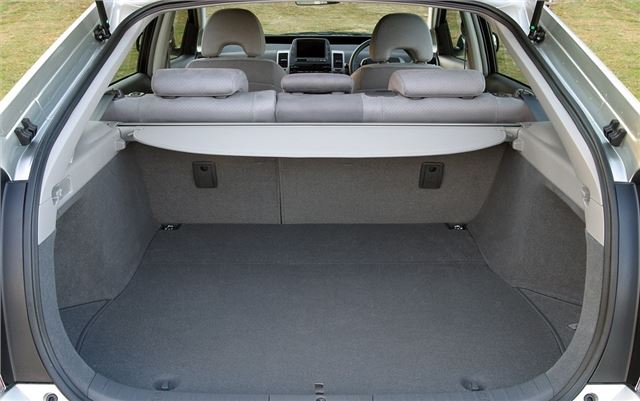 Owners' reviews
Best car I have had from new.
very economical,easy to drive,reliable
An economic, reliable car that is pleasant to drive
Economic/comfortable/spacious.
List Price from
£24,245
Buy new from

£21,556

Contract hire from

£244.46

per month