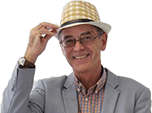 SAAB 9-3 Convertible (2003–2011)
Last updated 23 May 2017
Vastly better to drive than the previous version. Superb seats. Excellent crash test rating. A lot of convertible for your money.
A 3 Series convertible offers a sharper drive. Oil change is recommended every 5k miles on 4-cylinder Saab petrol engines.
Updated 23 May 2017
Complaint that when timing belt of SAAB 9-3 1.9TiD convertible was replaced prior to purchase at 69,000 miles in October 2016, the waterpump was not also replaced. This then seized in May 2017, throwing...
Introduction
If you've got the money you have three new soft tops to spend it on: The new Audi Cabrio, the new Mercedes CLK Cabrio and now the new SAAB 9-3 convertible.
Add the BMW 3-Series and the Volvo C70 to your soft topping list and there's plenty of choice out there.
Like the CLK, the improvements in the new SAAB are so huge they instantly push the old model past its sell-by date. Access cards and the old SAAB 9-3s were both your flexible friends. Potholes and traffic harming measures rattled their composure to such an extent you could feel the structure twisting and squirming. This didn't do much for the Cavalier handling of the car either, turning a severe understeerer into a game of scrabble when seriously pressing on.
You get none of that with the new 9-3 convertible. Instead of being based on an old Vauxhall it sits on the brand new Epsilon floorpan jointly developed by SAAB and Vauxhall engineers with a convertible version in mind. The structure is then stiffened immensely.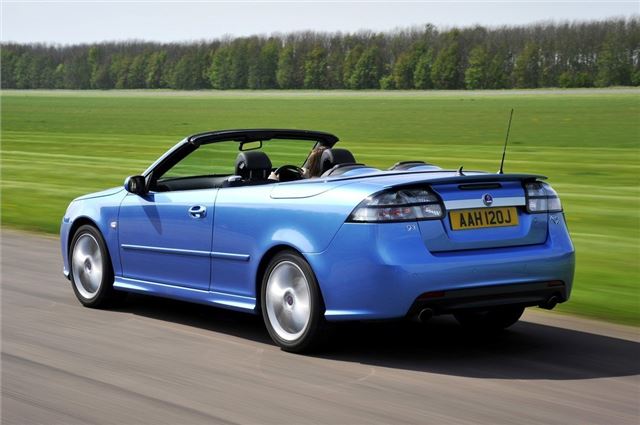 Owners' reviews
Well made, fun to drive, good economy, fresh air driving !
One of the best convertibles
Just an outstanding drive.