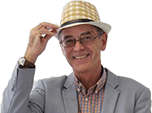 SAAB 9-3 (2007–2011)
Last updated 3 June 2018
More of the same. Modernised with sharper looks. Quick 2.8 twin-turbo. Strong diesels. Spare parts still readily available.
Lost some upmarket image Saabs once had. Quality went downhill.
Updated 3 June 2018
Sticking fuel gauge when about 1/4 full in SAAB 9-3s and 9-5s caused by fuel tank baffle becoming loose and jamming the float on the sender unit. Simply SAAB of Keynsham near Bristol fixes by accessing...
Introduction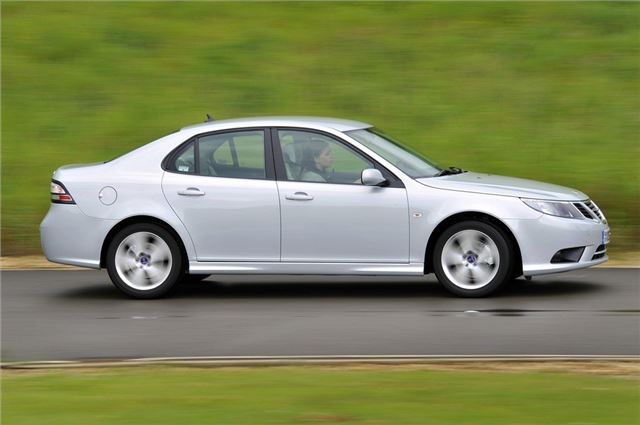 Owners' reviews
Understated elegance, puts up with rural road rallying
A surprisingly good and reliable car