SAAB 9-3 (2007–2011)
Last updated 11 January 2018
More of the same. Modernised with sharper looks. Quick 2.8 twin-turbo. Strong diesels. Spare parts still readily available.
Lost some upmarket image Saabs once had. Quality went downhill.
Updated 23 May 2017
Complaint that when timing belt of SAAB 9-3 1.9TiD convertible was replaced prior to purchase at 69,000 miles in October 2016, the waterpump was not also replaced. This then seized in May 2017, throwing...
Introduction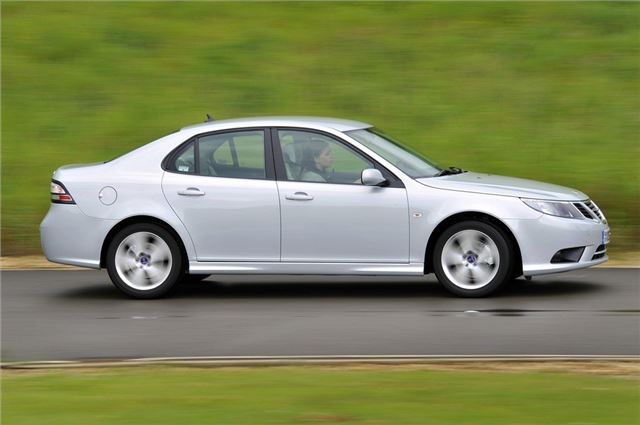 Owners' reviews
A surprisingly good and reliable car