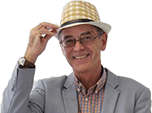 Rolls-Royce Ghost (2010–)
Last updated 4 October 2017
Smaller than a Phantom and cheaper too. V12 power. Supremely luxurious. Jewellery shop-like fixtures and fittings. Lovely big thin rimmed steering wheel.
Starts at £200,000. Huge weight means it can understeer on difficult corners taken too quickly.
Updated 8 January 2014
Ghost V-Specification introduced
The Ghost V-Specification is a limited series of Ghost and Ghost Extended Wheelbase motor cars that will be available for from January to June 2014. At the heart of the Ghost's driving experience...
Introduction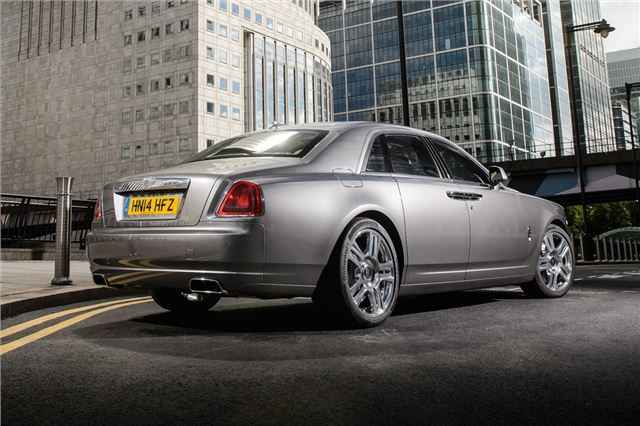 Buy a Rolls-Royce Ghost from £214,950