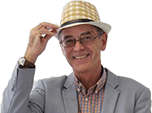 Renault Espace (2002–2012)
Last updated 17 August 2018
Full of kit, comfortable and refined. Very versatile seven-seat layout. Excellent crash test rating.
Not very agile on country roads. Diesels can give trouble. Transmission problems.
Updated 17 August 2018
Report of 'howling' drivetrian noise from 2010 Renault Grand Espace at 91,000 miles. Turned out to be a driveshaft bearing. Replaced and noise went when coasting but still perceptible in 5th and 6th...
Introduction
The best thing about the Renault Espace is the view. You sit behind a panoramic windscreen, broken only by two slim screen pillars. (The strength is in the pillars behind them.) And you look out over the most stylish instrument display of any car you can buy.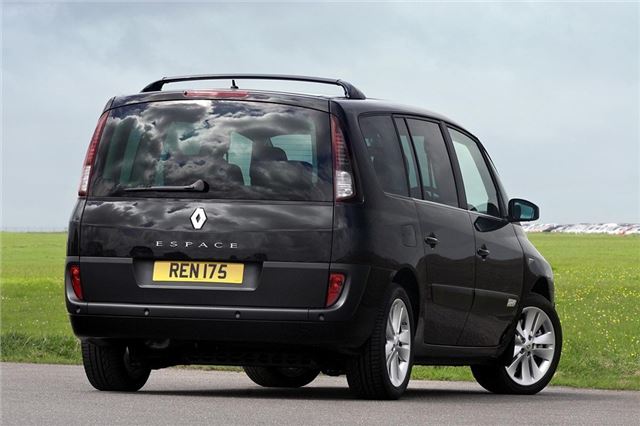 Owners' reviews
The worst car I've ever owned
Lovely interior - shame about the useless loss of power problem
Smooth,thirsty but sophisticated