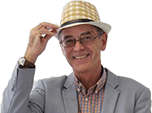 Porsche Cayenne (2003–2010)
Last updated 31 August 2018
Plush 4x4 that's quick and rewarding on the road and fairly accomplished off it. Originally held its value well.
Inconsistent build quality. Uneven front tyre wear. Seen as anti-social. Falling used values by 2008.
Updated 31 August 2018
Report of keyfob of 2005/55 Porsche Cayenne no longer opening the doors remotely. Key does open the doors and car can be started. Owner thinks contacte in the key may have worn out.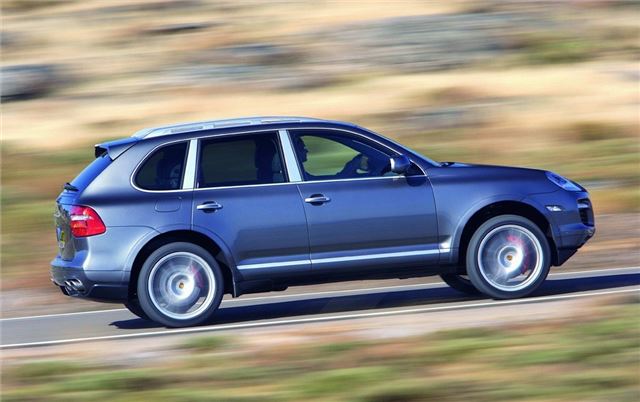 Contract hire from

£734.39

per month