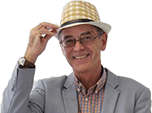 Porsche Boxster (2005–2012)
Last updated 16 November 2018
Enjoyable and easy to drive, wonderful engine sound, great performance, surprisingly practical for a two-seat sports car, good automatic PDK gearbox.
Prices still remain quite high, even for the oldest versions.
Updated 16 November 2018
Problem reported with radio of 2009 Porsche Boxster S immediately after it had had its radio/computer module replaced by the Porsche dealer under warranty a few years ago. Occasionally, for example after...
Introduction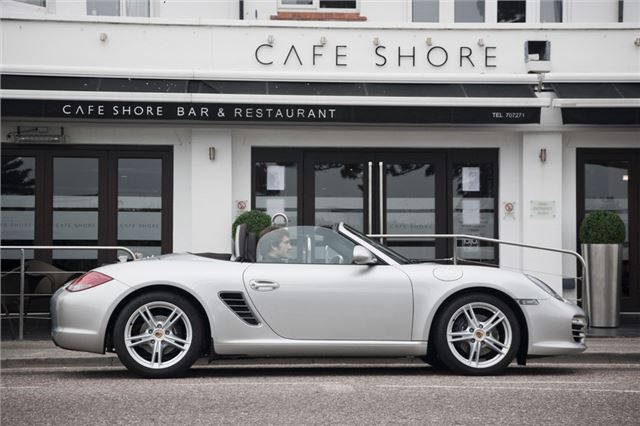 Owners' reviews
My dream car that more than lived up to my expectations!!
Nice car to drive, very responsive.
£40,000 for less than 48000 miles of motoring can't be right!