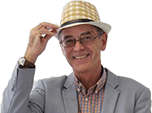 Porsche Boxster (2005–2012)
Last updated 7 July 2018
Enjoyable and easy to drive, wonderful engine sound, great performance, surprisingly practical for a two-seat sports car, good automatic PDK gearbox.
Prices still remain quite high, even for the oldest versions.
Updated 18 March 2017
Report of blocked rear drain tubes of Porsche 987 Boxster S leading to permanently sodden carpet behind the front passenger seat (which also explains heavy condensation inside the car). Porsche advised...
Introduction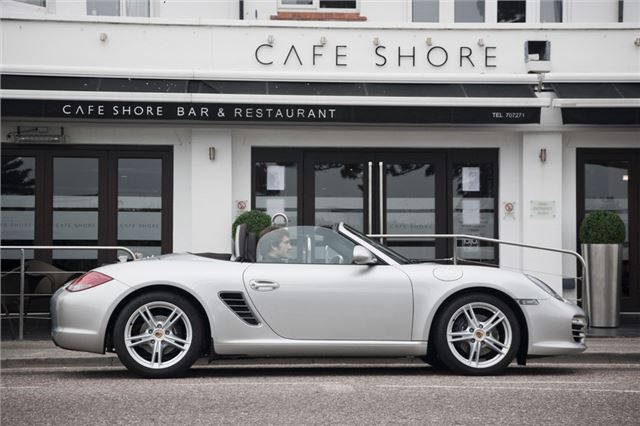 Owners' reviews
My dream car that more than lived up to my expectations!!
Nice car to drive, very responsive.
£40,000 for less than 48000 miles of motoring can't be right!