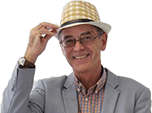 Porsche Boxster (2005–2012)
Last updated 23 September 2018
Enjoyable and easy to drive, wonderful engine sound, great performance, surprisingly practical for a two-seat sports car, good automatic PDK gearbox.
Prices still remain quite high, even for the oldest versions.
Updated 22 September 2018
Report that 2005 Porsche Boxster S Tiptronic jumping out of gear and lever becoming difficult to move as car gets hotter. A change of transmission fluid heps, but the real villain is the external muli-function...
Introduction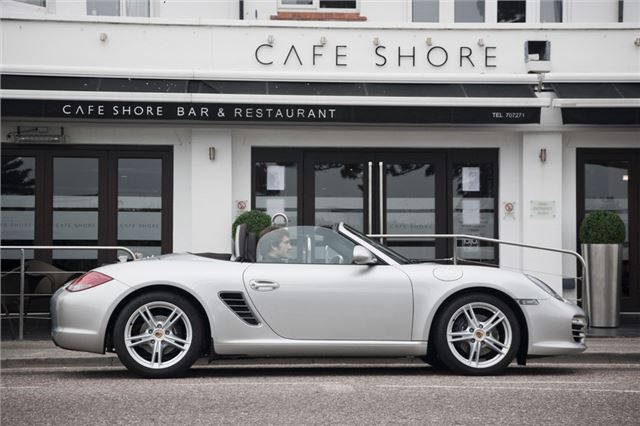 Owners' reviews
My dream car that more than lived up to my expectations!!
Nice car to drive, very responsive.
£40,000 for less than 48000 miles of motoring can't be right!