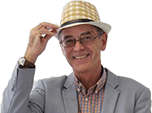 Porsche 911 997/2 (2008–2011)
Last updated 11 May 2016
Stunning performance but useful economy, sublime handling and a fuss-free cabin, a very usable high-performance machine, impressive PDK double-clutch gearbox.
Expensive and doesn't turn heads like other similarly priced supercars, heavy clutch makes manual version tiring to drive in traffic.
Updated 26 February 2015
Late model Porsche ECUs record how the car has been used, in particular if it has ever been over-revved. So vital to see a readout of an interrogation of the ECU before buying a used 997.
Introduction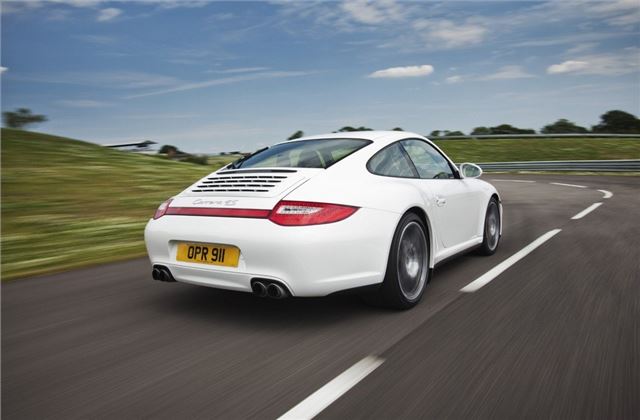 Owners' reviews
Unreliable and expensive to repair