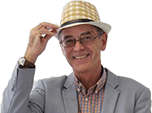 Porsche 911 997 (2004–2008)
Last updated 25 August 2016
Quick, sharp and fun yet also docile in traffic, comfortable and comparatively practical.
Second-hand examples relatively expensive.
Updated 7 August 2015
Apparently, one cylinder of the 3.8 water cooled Carrera S engine overheats and gaskets are damaged and it starts to burn oil and eventually the cylinder bore is damaged. This is due to inadequate cooling...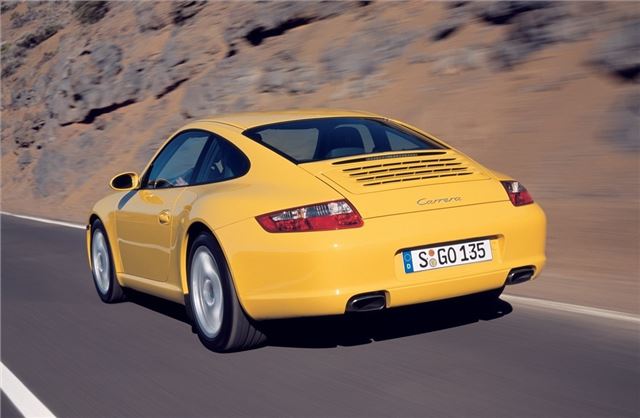 Owners' reviews
Dream car. Capable and looks the business in black.
Massively competent, refined and elegant with crushing performance.
Stunning performance and sound track with an uncompromising sports suspension