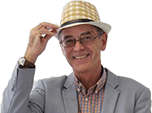 Peugeot 307 (2001–2007)
Last updated 24 May 2016
Comfortable ride. Plenty of head and leg room.
Quality, reliability and annoying failures.
Updated 8 June 2015
Explanation of how 206 and 307 diesels can catch fire: A number of owners have reported these vehicles catch fire due to the design and failure of the heat shields on the front exhaust manifold downpipe...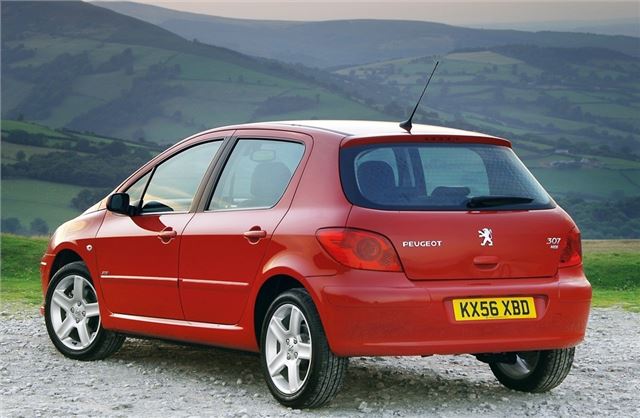 Owners' reviews
Not impressed at all . I also have a twenty one year old Escort Cabriolet which is more robust