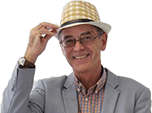 Peugeot 207 SW (2007–2013)
Last updated 25 August 2016
Smart-looking, practical, versatile junior estate with some fine engines. Alternative to a small MPV.
List prices not cheap.
Updated 12 November 2015
Fault with 4-speed automatic transmission of Peugeot 207 1.6 SW: U nder certain conditions, a warning light appears with a clunk from gearbox. According to driver's manual, this means gearbox is stuck...
Introduction
Useful small station wagon with many practical features like quick folding rear seats and a life up rear window for dropping stuff in withougopening the tailgate.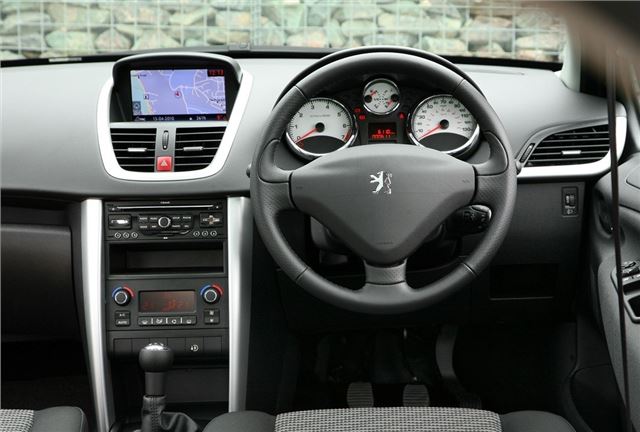 Owners' reviews
When it developes faults, they're terminal
A very practical, economical and reliable friend
This car is just a people mover so if you want fun forget it!
Reasonably versatile, reliable and roomy 'estate' with good economy and decent performance