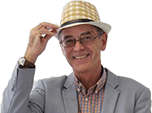 Peugeot 207 CC (2007–2015)
Last updated 24 January 2016
Improves on the 206 CC in every single area. A quite impressive coupe-cabriolet. Best of the CCs this size.
Too cramped in the rear for adults to sit comfortably for long.
Updated 24 January 2016
Incidence of folding roof failure becoming increasingly common (6 in last 6 months). Refer to www.bristolsunroofs.co.uk
Introduction
The 207CC is better looking than the 206CC it succeeds. (Which, incidentally, sold a whopping 366,900.) And it comes in some very attractive colours (see the specs below). Best of the lot is the lovely 'Parthenon White': a sort of very pale creamy ivory, as you can see in the photos.
There will be three engines, eventually. On test we tried the 1.6 HDI 110 diesel and the 1.6 THP 150 turbo petrol, just like my long-termer 207 hatchback. Launch date is 1st March 2007 and a little later we'll see a 120bhp non-turbo 1.6 petrol with 5-speed manual or four speed automatic transmission.
The two-piece hardtop folds electrically into the boot in 25 seconds, leaving 187 litres of space underneath it for luggage. If you leave the top up the boot can take a substantial 449 litres.
Being 8" longer and 3" wider than the 206CC, there's marginally more room for dwarfs, pygmies and small children in the back. But Peugeot has used some of the extra length to include pyrotechnic roll bars that explode upwards to give rollover protection in the unlikely event you ever flip the car.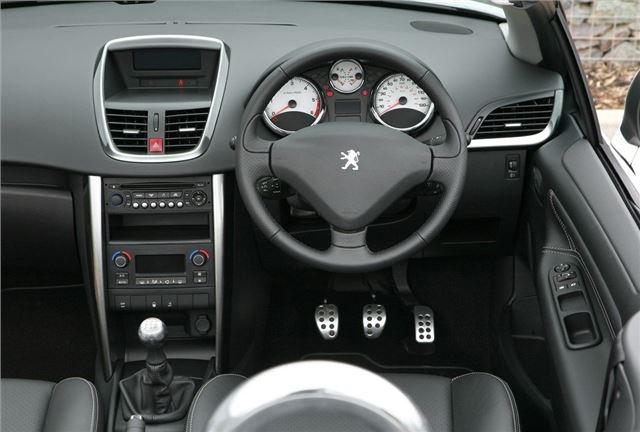 Owners' reviews
Fun and Good Looking But Will Break Your Heart.....