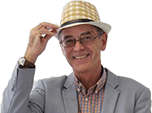 Peugeot 207 (2006–2012)
Last updated 24 February 2018
The spirit of the 205 revived. Packed with personality. Fun to drive, safe, and decent quality.
No design classic. Escalating reports of swamped wiring loom failures. Vital to clear bulkhead vent well drains regularly.
Updated 24 February 2018
Report that screen wash reservoir can crack if plain water in it freezes. That then deposits the contents on the wiring loom, causing mayhem. Vital to use screenwash with sufficient anti-freeze. 23...
Introduction
The 207 has a big job to do. It has to follow Peugeot's best selling cars ever: the 206 and the 205. It has to be loved. Being bigger than a 206 (actually the same size as the old 306), it has to sell for more money. And it has to win hearts and minds of buyers who might otherwise have plumped for the new Clio.
There's no bargain basement 207. Though prices weren't set at the launch they later came in at "from £8,995", which is £1,500 more than the cheapest FIAT Grande Punto. If you want a 'Two O' for less, the 206 will continue alongside for a while, like the 205 did after the launch of the 106.
At least you get a lot for your money in the base model 207. Dubbed the 'Urban' it comes equipped with unexpected kit like a switchable passenger airbag, side airbags, remote control central locking with deadlocks, three rear 3-point seatbelts with outer belt force limiters and a comfortable centre rear seat with adequate headroom.
Peugeot 207 2006 Launch Road Test
Peugeot 207GT THP 150 2006 Road Test
Peugeot 207GT THP 150 2007 Long Term Test 1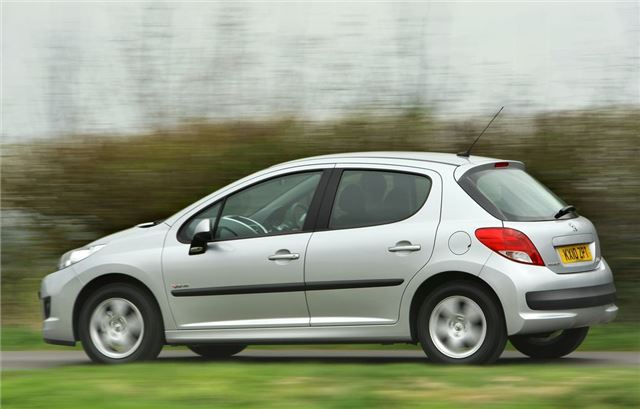 Owners' reviews
A dependable cruiser that offers a cheeky bit of a grunt.
Cheap way to get teenagers through early driving career
Buy a Peugeot 207 from £5,995