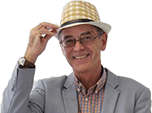 Nissan Pixo (2009–2013)
Last updated 28 September 2018
Cheap to buy new, low CO2 emissions and high economy mean it's cheap to run. Available with an automatic gearbox. Nicer seats than near identical Suzuki Alto.
Low rent features like stalk adjustable door mirrors. Built by Maruti in India alongside the contemporary Suzuki Alto and not built to last.
Updated 28 September 2018
Report of troublesome manual gearchange with 2012 Nissan Pixo at 34,000 miles. Owner has changed gear oil and lubricated linkages but finds it still sticks in neutral.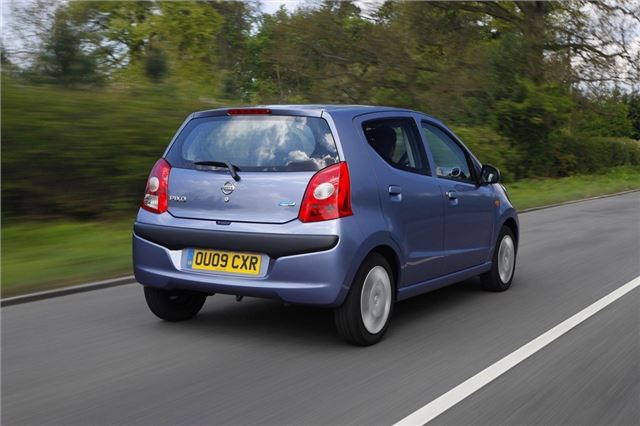 Owners' reviews
Cheap and cheerful motoring