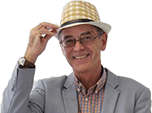 Nissan Pixo (2009–2013)
Last updated 3 October 2016
Cheap to buy new, low CO2 emissions and high economy mean it's cheap to run, available with an automatic gearbox, nicer seats than near identical Suzuki Alto.
Low rent features like stalk adjustable door mirrors.
Updated 9 August 2014
Report of 'whirring noise' being diagnosed as transmission bearing failure in a 2011 Nissan Pixo.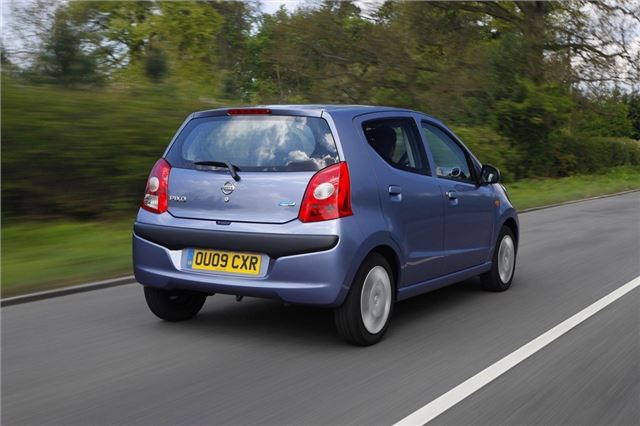 Owners' reviews
Cheap and cheerful motoring