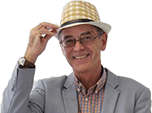 Nissan Micra (2003–2010)
Last updated 11 August 2017
Cute 'baby' like looks. Not very different from the Fiat 500.
Not much rear seat room and luggage room. Difficult to get into back of 3-door. Electrics can fail. Expensive faults especially with ABS. Serious failures can render it scrap after 7-10 years.
Updated 11 August 2017
Report of 7 year old Nissan Micra losing power then speeding up and a malfunction light coming on. Owner told it was lambda O2 sensor in the exhaust paid 180 Euros, but problem still there, thoug no...
Introduction
"Ahhh....cute. It's like a baby." Those were my wife's words when she first caught sight of the frogeyed new Nissan Micra. Smart girl. She summed it up straight away.
Other small hatchbacks try to be chic, like the 206. Or stylish, like the Ibiza. Or retro, like the C3. Or solid, like the Polo. Or practical, like the Jazz. Or just plain efficient Fordy, like the Fiesta. But this is the first to put on such a sweet and friendly look that women want to hug it. They'd have to have a heart of stone not to fall for the Micra's Kermit-like cuddlyness.
Of course, that wasn't enough for Nissan. They want to sell 160,000 a year in Europe, so cute alone won't cut it against the intense opposition. (And I hadn't even mentioned the Yaris yet.) So they've taken a few leaves from other peoples books as well as their own to make sure women love the new Micra.
Safety was top of the list. So every new Micra has ABS with electronic brakeforce distribution and Nissan Brake Assist (of which, more later). They all have five proper three-point seatbelts. They all have driver and passenger airbags. They all have electric power steering. They all have single slot CD players. And the petrol fuelled models all have unburstable chain-cam 16v engines.
Nissan Micra 160SR and Sport + dCi 2005 Road Test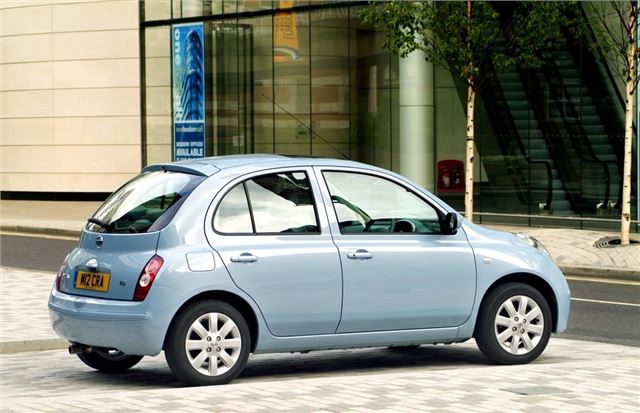 Owners' reviews
You can't help but like this cute but bull dog style
Practical, Dependable, Exceeds and delights in some areas, falls short in some areas.
List Price from
£12,880
Buy new from

£11,235

Contract hire from

£146.38

per month
Buy a Nissan Micra from £9,780