Review: Morgan Plus 4 (2005)
Powered by modern Ford 2.0-litre engine. Classic Morgan style and feel. Most popular car in the Morgan range.
Not much in the way of safety kit...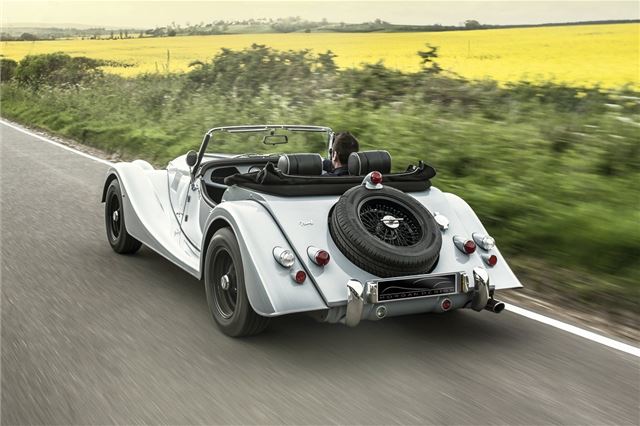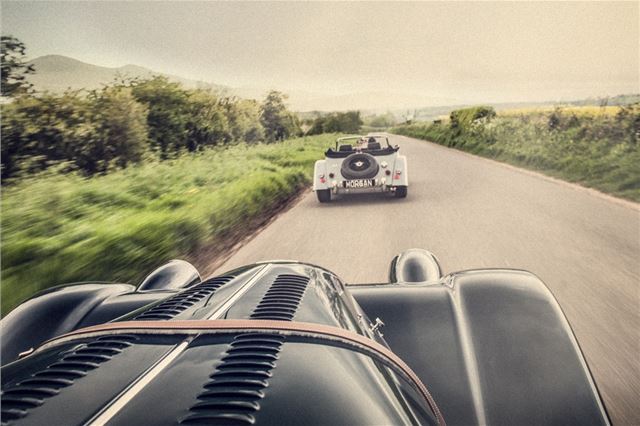 Morgan Plus 4 (2005): At A Glance
The Morgan Plus 4 embodies everything that is great about Morgan. With wider wings and tyres than the 4/4, the Plus 4 feels more planted, while it's 2.0 litre Ford engine gives it more power and an exhilarating ride. The Morgan Plus 4 is the most popular car in the Morgan range.
The performance is a particularly good mix of responsive acceleration and fuel economy. A sure footed partner on any journey with even weight distribution, the car is intuitive to drive and offers pure driving pleasure.
Available with a wide range of options including a vibrant spectrum of natural leather choices, an infinite number of paint colours and an extensive list of optional extras. Like every Morgan, the Plus 4 is tailored to an individual specification.