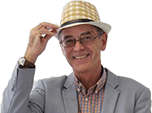 Review: Morgan Plus 4 (2005)
Powered by modern Ford 2.0-litre engine. Classic Morgan style and feel. Most popular car in the Morgan range.
Not much in the way of safety kit...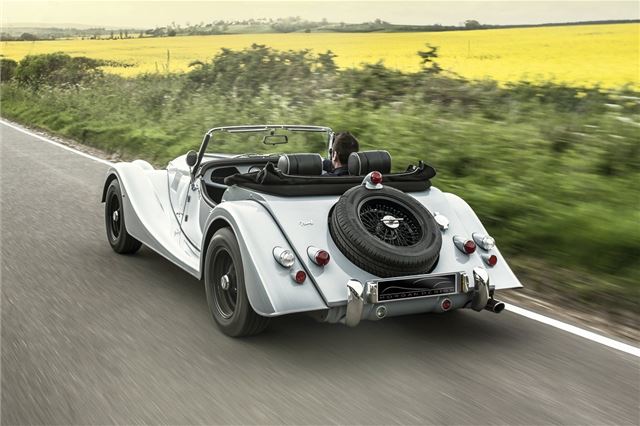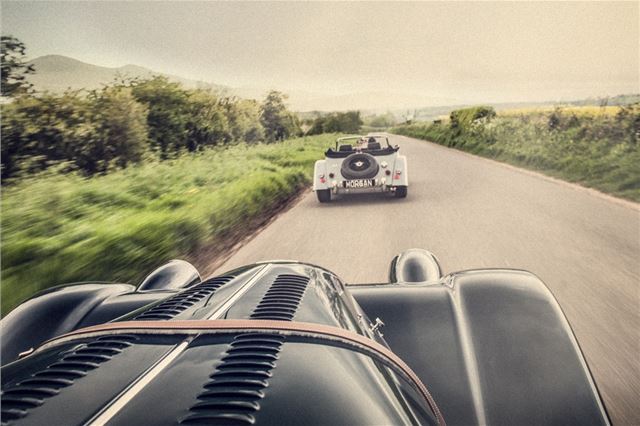 Recently Added To This Review
9 October 2018 Morgan launches 110 Anniversary models
Each of the '110 Anniversary' models benefit from unique badging, denoting their significance as 110th year editions, as well as an extensive list of specially selected performance and styling... Read more
Morgan Plus 4 (2005): At A Glance
The Morgan Plus 4 embodies everything that is great about Morgan. With wider wings and tyres than the 4/4, the Plus 4 feels more planted, while it's 2.0 litre Ford engine gives it more power and an exhilarating ride. The Morgan Plus 4 is the most popular car in the Morgan range.
The performance is a particularly good mix of responsive acceleration and fuel economy. A sure footed partner on any journey with even weight distribution, the car is intuitive to drive and offers pure driving pleasure.
Available with a wide range of options including a vibrant spectrum of natural leather choices, an infinite number of paint colours and an extensive list of optional extras. Like every Morgan, the Plus 4 is tailored to an individual specification.