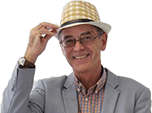 Mitsubishi Lancer (2008–2014)
Last updated 9 March 2017
Comes as saloon and a five-door Sportback. Competent and handles reasonably well. Ralliart is good fun.
Hard to make a strong case for buying one. Sportback is not a looker.
Updated 9 March 2017
Report of 107k mile 2011 Mitsubishi Lancer Sportback GS2 diesel needing four new injectors and a new turbo.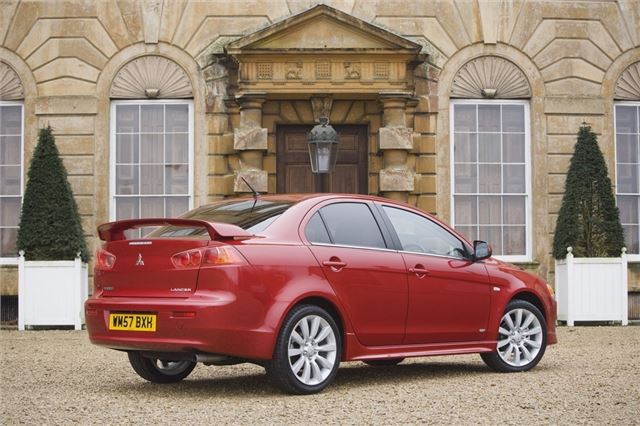 Owners' reviews
Something Special and out of the norm
It was either this or a Procee'd - I've come away smiling!
The Japanese Alfa. Just without the foibles.