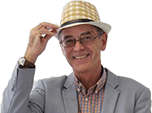 MINI Cooper and Cooper S (2007–2013)
Last updated 25 April 2018
Great performance from Cooper S, much smoother and more sophisticated than first generation, capable of travelling distances in comfort.
17-inch wheels with Sport suspension destroy both ride and road feel, air conditioning wasn't standard on models before January 2009.
Updated 25 April 2018
Report of timing chain failure on 2014 MINI Clubman 1.6. BMW will not contribute because first service was carried out by a non BMW dealer. 40 Reported faults since January 2011
Introduction
Has BMW taken the fun out of the MINI?
First reports from "first drives" a tended to end with that conclusion, And seemed to be worrying MINI Project Leader Horst Radibojevic as he cross-examined us after our own first drive.
Happily we, and others, of course, were listened to and by the time R56 MINIs started reaching customers they felt and handled a lot better.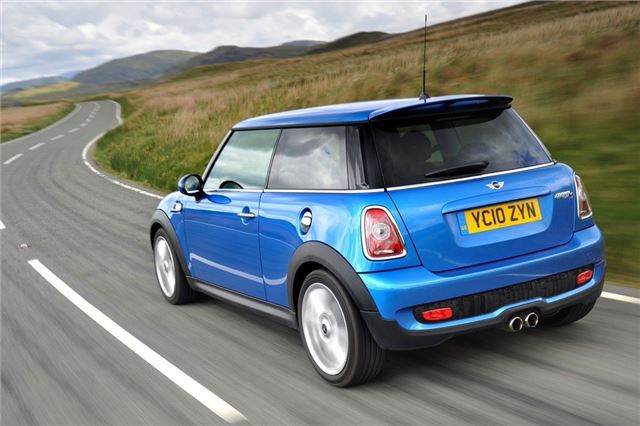 Owners' reviews
Great fun but not suited to poor road surfaces
Superb fast refined and economical motoring
Great fun to drive and easy to park
Great fun but the fuel consumption is criminal