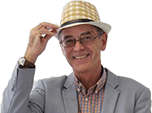 Mercedes-Benz SLK-Class (2004–2011)
Last updated 19 January 2018
Georgeous jewel like looks reminiscent of a miniature McLaren SLR. Electric folding hard top. A much desired and aspired to car.
Apalling ride on 19-inch rear alloys. Not as together to drive as a Nissan 350Z or Porsche Boxster.
Updated 30 June 2017
Report of lacquer pealing off metallic red paint on 2010 Mercedes Benz SLK 200K. Turned out to have been badly resprayed before purchase 3 years previously.
Introduction
In its day, the SLK was probably the most exquisite piece of street jewellery you can buy. It's a 'must have' 'want one' kind of car on its looks alone. A bit girly, if you had to get critical, but Clarkson smoked an SLK55 so it must be okay for blokes too.
It has all the bits of the original SLK, most importantly the electric folding hardtop. But it looks vastly better. A bit like a shrunken Mercedes McClaren SLR with better proportions. Come to think of it, personal preferences aside, there probably isn't a better-looking car than the new SLK anywhere on the planet.
Mercedes Benz SLK280 2006 Road Test

Mercedes Benz SLK350 facelift 2008 Road Test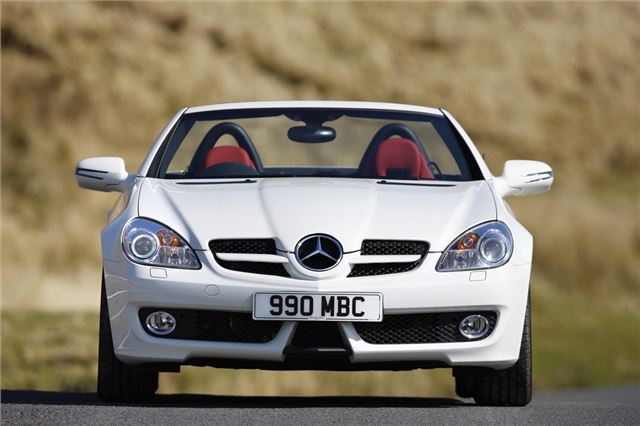 Owners' reviews
Looks good, drives brilliant, comfortable enough for 6ft 3inch, 30.2 mpg on mixed driving.
Best looking car that I have ever owned.