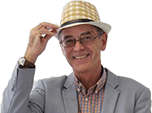 Mercedes-Benz ML-Class (2005–2012)
Last updated 29 August 2018
Comfortable ride, tidy handling, excellent engines including 320 CDI, plenty of safety kit, upmarket interior.
Only has five seats, a BMW X5 is a sharper drive, expensive to buy new.
Updated 29 August 2018
Report of chronic unrelibility of 2011/61 Mercedes Benz ML300 bought used in December 2016. Since then the car has been returned under warranty 12 times. Items replaced under warranty have been: all...
Introduction
Life is full of compromises. Do you choose the Rioja because you like it, or the Chardonnay because she likes it, or settle in between for the Viura? Do you buy a small house near your work or big house 30 miles away or a medium size house in the suburbs? Do you go for a prestige 4x4 that's good off the road or one that's good on the road or one that's half good at both?
Until recently those were the choices you faced. LandRovers of all types (apart from Freelanders) were brilliant off the road but dismal on it. BMW X5s and Porsche Cayennes were the opposite. Mercedes MLs, being the first posh 'lifestyle' SUVs, were neither. Only VW Touaregs and Range Rover Sports have proved surprisingly good wherever you point them.
With the new ML, Mercedes has decided that it won't make the decision for you. Instead, it sells the car in three different spec levels with three different wheel sizes, makes self-raising air suspension optional, and, for serious off-roaders, offers serious off-road gear as a factory fitted option.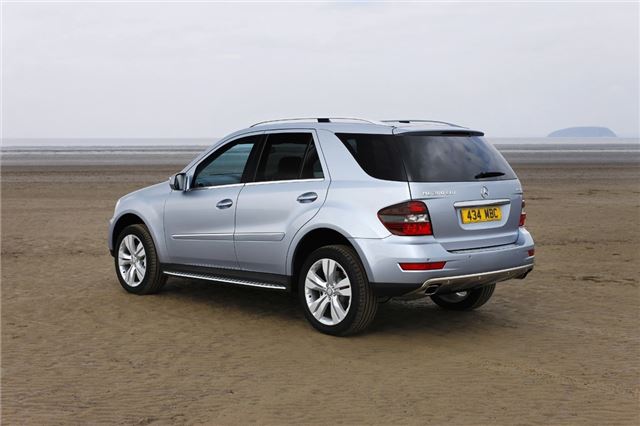 Owners' reviews
This is the perfect car for us. Fully equipped and great around town and a long distance cruiser
Great car marred by dreadful unreliability
Big presence with big bills
The Worst Dealership Experience Ever