Mercedes-Benz E-Class W210 (1995–2002)
Last updated 3 October 2016
Good engines and good to drive.
Severe, catastrophic rust problem, body and structure; even brake pipes and fuel delivery lines.
Updated 9 June 2015
Do not spill or drop any liquid on the gearshift quadrant of W210 automatics. It can fry the gear shift remote, locking it and preventing the engine from being started. A replacement costs Eur 470.00,...
Introduction
The main problem with this model is rust. The car requres very thorough examination. The rust occurs in body panels and structurally. Front suspension spring perches can shear off. Be very wary indeed of any W210 that has just been painted.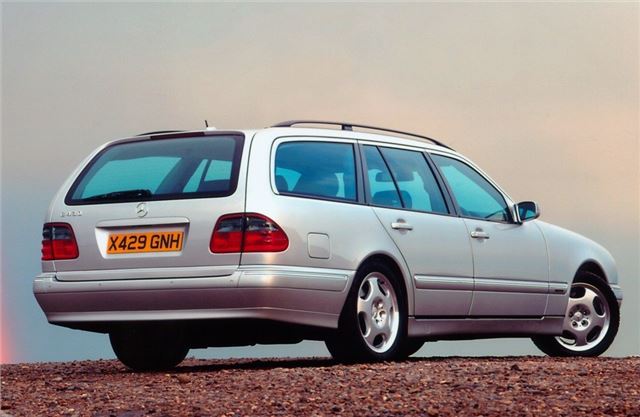 Owners' reviews
Great to drive but the rust is getting embarrasing
Not quite a 124, but still pretty good
Comfortable, reliable, economical but dreadful rust