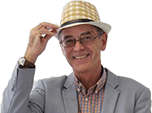 Land Rover Range Rover Sport (2005–2013)
Last updated 27 November 2018
The best-driving Land Rover, still very capable off road, TDV8 is strong and smooth, 3.0 TDV6 a genuinely sporty decent drive with excellent steering.
Petrol heavy on fuel, 2.7 TDV6 is a bit lacklustre. 3.6TDV8 is 294g/km CO2, so £535 VED for 2017/2018.
Updated 27 November 2018
Report of electrical problems with 2006 Range Rover Sport proving impossible to fix for a small garage, even after 7 months of work.
Introduction
Sportier Range Rover based on shortened structure of Discovery III. 4,700mm long 5-seater only. 385bhp 4.2 litre Jaguar supercharged V8 with 410lb/ft torque giving electronically limited 140mph and 0-60 in about 6 seconds. ZF 6-speed 'intelligent shift' autobox.
Vastly improved for 2012MY with more powertful TDV6 diesel engine and 8-speed automatic transmission.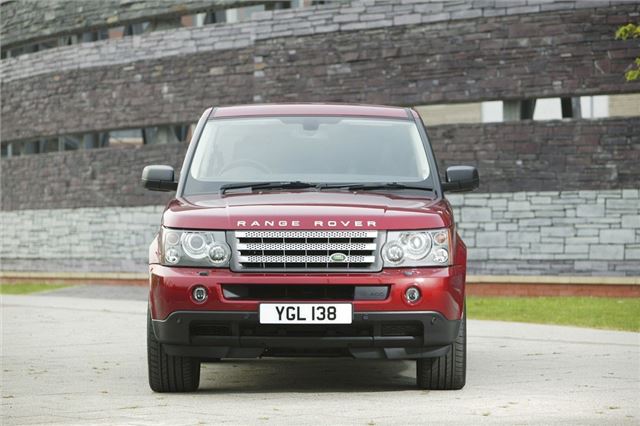 Owners' reviews
Great car to drive but shudder at its potential unreliability