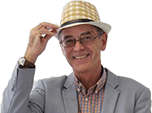 Jaguar XK Convertible (2006–2015)
Last updated 6 June 2019
Good looks. Wonderful exhaust note. Fast-shifting automatic. Revised interior from 2009 very stylish.
Small boot. Fide on 20-inch wheels is too firm for most.
Updated 6 June 2019
Report of fault developing with 2010 Jaguar XK X150 5.0 V8 at 101,000 miles that had been subject to extended dealer service intervals. Yellow engine warning light on dash and restricted performance....
Introduction
Jaguar seems to be having a serious go at re-inventing itself, with models like the XF and new XJ saloons working hard to move away from the slightly tweedy image that once served it well.
With the compact X-Type's demise, the oldest car in its range is now the alloy-bodied XK8 sports grand tourer, which with its oval grill and sinuous shape might be perceived as having more in common with cars Jaguar made in the past than those that have been launched since it arrived.
It's been around for three years, and has now been given a makeover, with some subtle visual changes outside; the sort of things which only diehard Jaguar fans will notice specifically, but which are enough to distinguish the latest cars from those that went before.
Jaguar XK and XKR 5.0V8 2009 Road Test and Video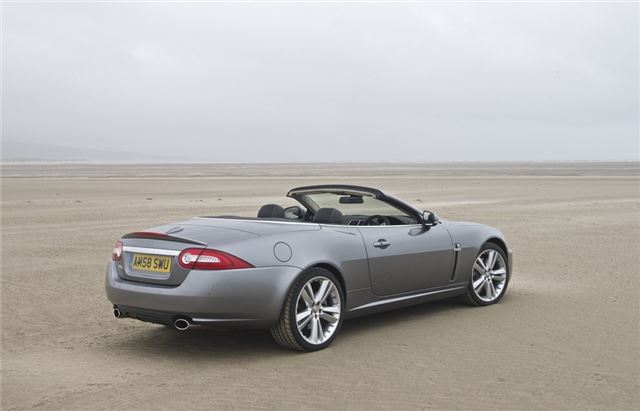 Owners' reviews
A great drive, smooth and powerful
Excellent to drive and a joy to look at parked on the drive.
Awesome car - small niggles