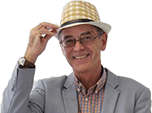 Jaguar X-Type (2001–2009)
Last updated 26 April 2016
Compact Jaguar, launched as V6 only with four wheel drive. Held price well at first.
Mondeo-based and did not become Jaguar's 3 Series. Prices dropping by 2007. Production ended July 2009.
Updated 4 August 2015
Report of sudden surging of 2004 Jaguar X-Type 2.2 diesel while decellerating. On braking hard, dash indicated "cruise control cancelled". This is the subject of a 2011 Recall: R/2011/108.
Introduction
I don't remember settling into a new car faster than I did with the X-Type D. Just moved the seat once to take the delivery driver to the station and I was comfortable for the rest of the week. Everything I wanted fell to hand, or was in an ergonomic place and worked logically, though that could be due to years of conditioning by Mondeo.
Jaguar X-Type Specifications 2001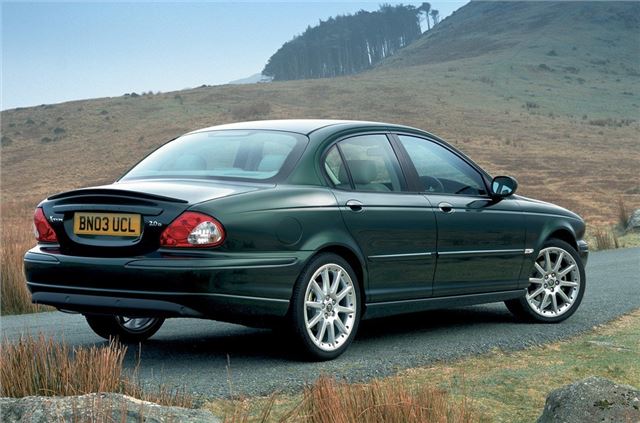 Owners' reviews
Great Ford engine matched to a Jap 5 speed auto box gives comfortable ride, good performance and the electrics work!