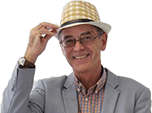 FIAT Bravo (2007–2014)
Last updated 23 October 2016
Roomy cabin and big boot. Five-star Euro NCAP crash test rating. Excellent 1.4 T-Jet petrol. Strong MultiJet diesels.
Driving position could be better. Artificial steering feel.Essentially a rebodied Stilo.
Updated 18 August 2011
An impressive list of standard equipment is one of the highlights of the new Fiat Bravo MyLife, the latest car to be included in Fiat's feature model collection of well-equipped, high value versions....
Introduction
The Fiat Bravo has the kind of stunning styling that Italians somehow seen to do almost effortlessly. In the right colour its probably the best looking mid-size hatchback you can buy.
Yet my first impressions of it werent too good. After a truly spectacular launch in Rome we got to drive a diesel on 18 wheels with 40 profile tyres to Ostia and back. A distance of about 30 miles.
All I learned from this was light, feel-free and unresponsive steering, whatever setting, and terrible ride quality. It wasnt until Fiat delivered a 1.4 T-Jet 150 to me that I got to drive it properly.
A year since the launch I still admire the styling. Like a bigger Grande Punto with an unmistakably Fiat look that doesnt come from its grille shape but from the heart of Italian design. If it was longer and lower it could be a Maserati.
Fiat Bravo original 2007 Launch Test
Fiat Bravo 1.4 T-Jet 150 2008 Road Test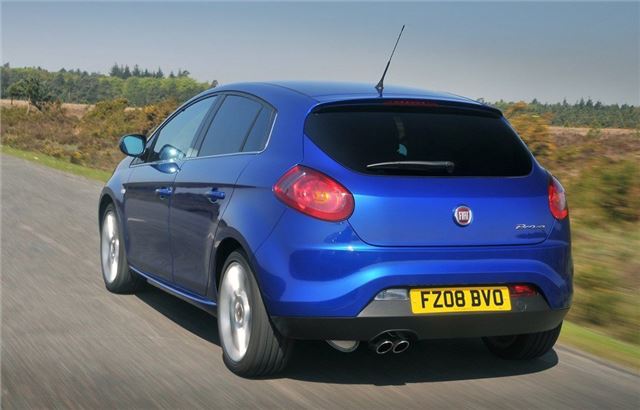 Owners' reviews
Very good overall with minor faults
very underestimated car, bargain for person without sheep mentality
Brilliantly well equipped for the cost, and very economical. However, it has some issues....
Excellent car , great on fuel