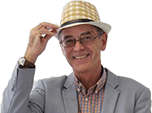 Daihatsu Sirion (2005–2009)
Last updated 26 March 2015
Decent small hatchback based on a Toyota Yaris. Reliable and robust. Strong 1.3 engine. Good value for money.
Parts are becoming increasingly expensive.
Updated 23 May 2014
No UK distributor so parts for Sirion are getting expensive. For example: £329 to replace exhaust system aft of cat converter.
Introduction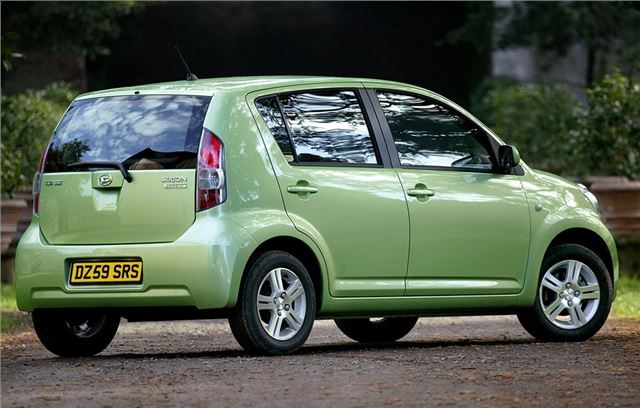 Owners' reviews
No nonsens, reliable value for money car.
Still the most reliable car I have ever owned.
A box on wheels loads of space.
Great car but read my whole review
Quirky but very economical and versatile.