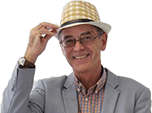 Citroen C4 (2004–2010)
Last updated 17 February 2019
Brave styling, decent quality interior and excellent crash test ratings. 1.6 HDi EGS qualifies for £30pa tax. Good compromise between ride and handling
Narrow front footwell awkward for people with big feet. Other drivers you pass can read the speedo.
Updated 17 February 2019
Report of total electrical failure of 2006 Citroen C4 at 83,000 miles. Probable cause the ECU or the wiring loom.
Introduction
Buyers of medium size motors never had it better.
A much more solid new Golf; a dramatic new Astra; a better built, more refined new Focus. And now, stepping smartly from the bottom of the class to the top, the stunning new Citroen C4.
Five different petrol engines, from a hard-worked 90PS 1.4 to a fire-breathing 180PS 2.0 litre. Three diesels from a 92PS 1.6HDI to a 138PS 2.0HDI. Only 5 speeds in the boxes of all but the 6 speed 2.0HDI. And automatics on the way for the 1.6 and 2.0 petrol engines.
The two bodies are completely different, yet the space inside them is virtually identical. The cracking 3-door coupe is £400 less, and a benefit of its low rearward sloping rear window is excellent vision for reverse-parking. They are five seaters with five proper belts, but there's less headroom and comfort for back seat piggy-in-the-middle than there is in the new Focus.
Citroen C4 2005 Range Road Test
Citroen C4 1.6 HDi EGS Road Test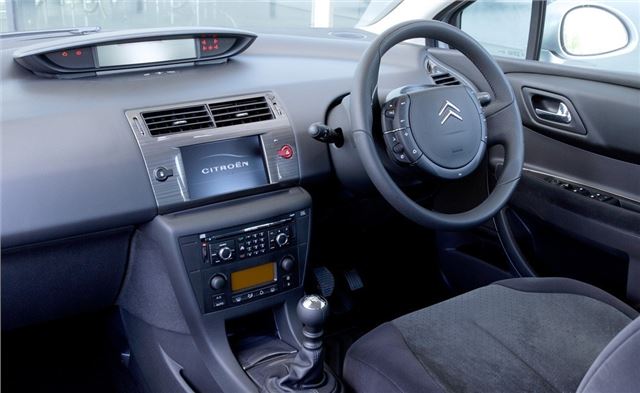 Owners' reviews
Brilliant engine, rubbish suspension and in-car electrics.
A practical and comfortable car
Good looking economical but flawed
The most unreliable car I have ever owned, and I'm a Citroen Fan!!!!!
An honnest car with interesting aesthetics