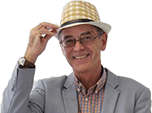 Citroen C2 (2003–2010)
Last updated 27 March 2017
Low running costs, including insurance. Good crash test rating.
Tailgate isn't that practical. Poor showing in JD Power Customer Satisfaction Survey.
Updated 27 March 2017
Report of Citroen C2 Sensodrive automated manual failing to go into reverse.
Introduction
In theory it's a new AX. Small, light, simple, practical, economical and fun.
But car makers can't make a car like that any more. Laws don't let them. So underneath its cute little body the C2 has had to become a lot more sophisticated.
You get the flavour by looking at the spec. Power steering. Central locking. Airbags all over the place. And under the skin a rock solid passenger compartment with crumple zones either end. It's a miracle they managed to keep the weight down to 932 kilos. And the economy up to a remarkable 69mpg combined for the diesel version. For low running costs, with £85 a year VED and Group 2 insurance you're going to find that very hard to beat.
But I decided to look at the C2 as a first car for a 17 year old. That means either the bare bones Group 1 insurance, 48mpg 1.1L, at £6,995 as an introductory offer. Or the LX which comes with independently sliding and folding rear seats and other goodies, including a CD player, which add up to an extra £500. So, actually, most buyers are going to fork that extra £500.
Road test base model 1.1L at 2003 Citroen C2 Road Test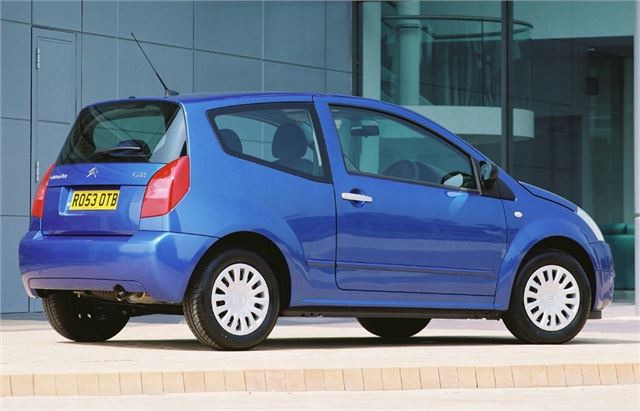 Owners' reviews
Cracking little car, economical and reliable
A fun car but can be a bit tricky to fix
Still, a loveable but now arthritic senior.
AVOID IF IT IS OUT OF WARRANTY