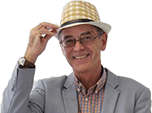 Citroen C-Crosser (2007–2012)
Last updated 6 July 2016
Excellent handling. Reasonable 2.2 turbo diesel. Respectable off-road ability. Well equipped.
The rearmost two seats are strictly for small children only. Crankshaft oil seal failures are leading to slipping clutches.
Updated 1 December 2014
Citroen C-Crosser 2007-2012 shown to be the 9th most reliable SUV in Warranty Direct's claims records.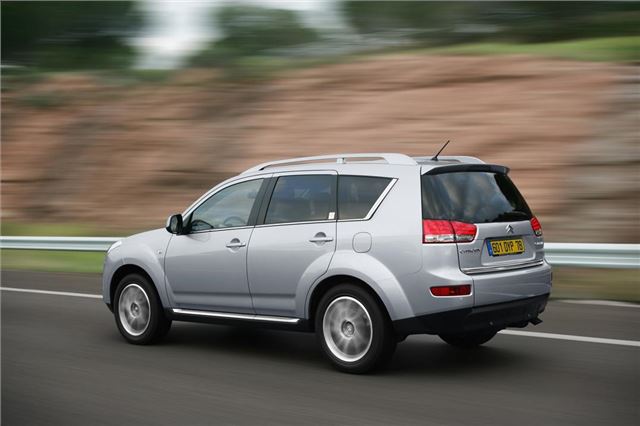 Owners' reviews
Good Car ruined by Citroen Back Up and Parts Supply Issues
Excellent tow car but clutch not up to the job
4x4 with 7 seats but should have bought the Mitsubishi
Great car - poor fuel consumption