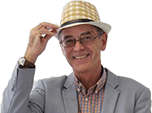 Chrysler Voyager (2001–2004)
Last updated 15 April 2019
Roomier and better handling than previous model, with stronger body structure.
Expensive to run. Dreadful result in JD Power Customer Satisfaction survey.
Updated 15 April 2019
Report of manual gears of 2002 Chrysler Voyager becoming "difficult to engage". (See first item on the list.)
Introduction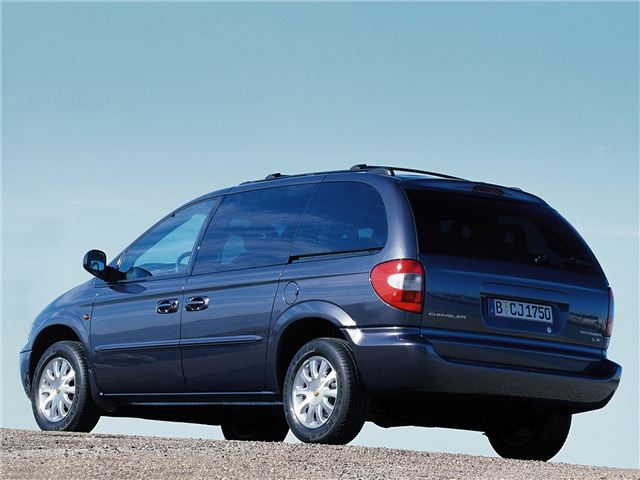 Owners' reviews
Love this car, reliable and extremely comfortable and is more than perfect for big families.
Just bought it so can't say much