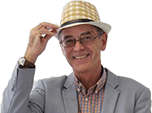 Chrysler PT Cruiser (2000–2008)
Last updated 24 August 2016
Generous luggage space and a practical, well-equipped interior. Retro looks. Keen prices.
The people who say your idea of cool retro Americana is ugly. Some mechanical problems.
Updated 13 June 2011
Front suspension bushes of 2.2 CRD diesel prone to wear. Cost £450 to replace.
Introduction
For the rest of 2001 at least, shrinking violets need not apply. Because this is one car to be seen in and, believe me, everyone will be looking at you. There simply isn't any other production car like it anywhere except the car that spawned it, the Plymouth Prowler.
If you're into the look of a classic customized 1940s 'sedan delivery' with styling a bit like a Ford Prefect on steroids, then this is the car for you. It doesn't grumble and growl like a hot rod, though, because there's no big-displacement V8 under the bonnet. Instead you get the same 140bhp two-litre twin-cam four as the Chrysler Neon, driving the front wheels through a tight-shifting five-speed manual or four-speed automatic box. Soon Chrysler hopes to offer Mercedes Benz's excellent 143bhp 2.2-litre CDI diesel engine which will hugely improve on the 28 mpg overall I got.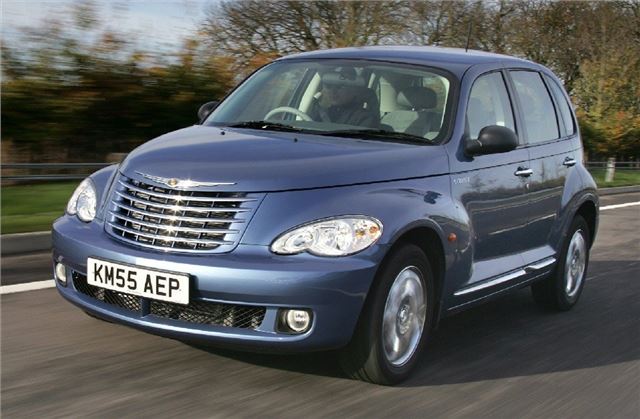 Owners' reviews
Great retro looks bur with a modern power unit.
Looks like nothing else. Practical, roomy but slightly rough round the edges.
Great to drive,comfortable to ride in for long journeys.
bags of room well appointed