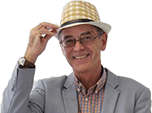 Chrysler Crossfire (2003–2008)
Last updated 24 August 2016
Plenty of kit and cheap second-hand. Based on the Mercedes-Benz SLK. SRT-6 is a real flyer.
Few liked the original car. Styling provokes mixed opinion. Awful interior.
Updated 11 November 2003
Concept car turned production reality. Based on Mercedes SLK 320. Built in Europe by Karmann of Osnabruck from 2003 and launched UK November 2003. Longitudinal 18 valve 3.2 litre V6 developing 215bhp...
Introduction
Chrysler's take on the Mercedes-Benz SLK turned heads, but split opintion. Available as a coupe of soft-top and 3.2-litre V6 engine.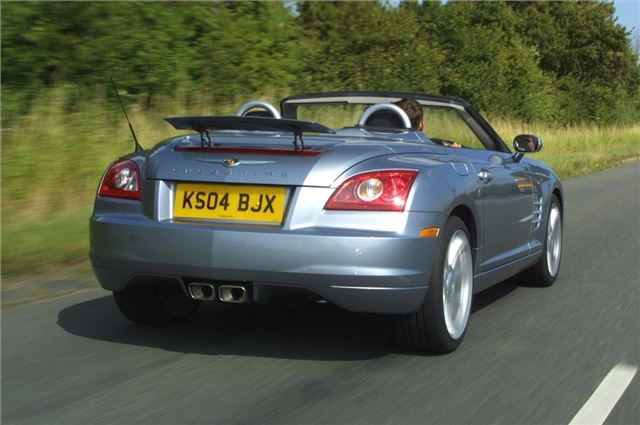 Owners' reviews
Brilliant fun, never fails to make me smile, surprisingly reliable