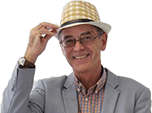 Cadillac BLS (2006–2010)
Last updated 22 August 2016
Based on the Saab 9-3 so decent handling. Well proven mechanicals. Saab-grade safety.
The ride is far from forgiving. Auto gearbox doesn't work that well with the V6 turbo, which also has overly light steering.
Updated 12 March 2007
BLS Station Wagon announced
Arrived in UK in January 2008 along with upgraded 2008 BLS line-up. New 180 ps high-power diesel and 200 ps petrol-bioethanol engines. 2008 BLS model range from £21,495. Choice of six engines...
Introduction
You can easily get people's attention. But to keep their attention you have to reward them.
You watch a football match for the skills and the goals. You read Jeremy Clarkson for the hilarious metaphors. You sit through the Wild Bean Café coffee commercial over and over again because the girl is gorgeous and the guy's expression at the end cracks you up.
Cars are all about rewards too. You could simply buy a car as a tool, to get X and Y from A to B. But increasingly people don't do that. They want something special they can feel good about and continue to feel good about every time they get into it. Their reward to themselves for all the hard work they have done. A car that sets them apart from other people. Marks them as an individual, not a number. That's why sales of standard family motors like Mondeos and Vectras are on the slide.
But we've even moved on from that. The BMW 3-Series now actually outsells the Mondeo, so while it is rewarding to drive, it hardly marks you out as an individual. These days, car buyers are constantly looking for something new. Something a bit special, that says they're brave enough to have broken away from convention and made an individual choice.
In the £20,000 to £25,000 bracket you could follow the crowd and 'fit in' with a BMW 3-Series, an Audi A4 or a Mercedes C-Class. You could drive either to the golf club and no one would raise an eyebrow because no one would notice.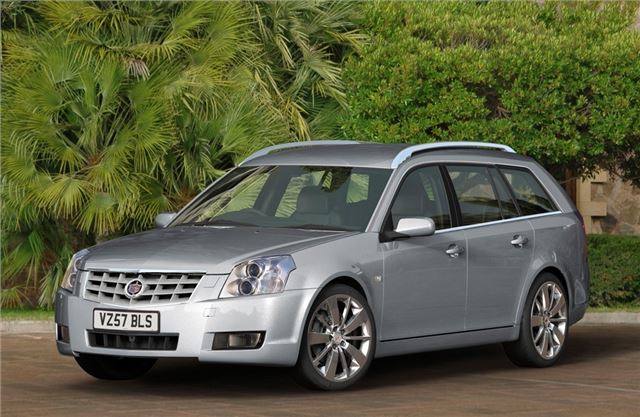 Owners' reviews
Popularity of Used Cadillac Cars in India
Brilliant. I thought I was taking a gamble, but have been delighted with this American/Swede!