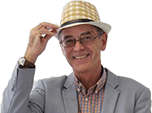 BMW 8 Series (2018–)
Last updated 5 February 2019
Luxury coupe to rival the likes of the Mercedes-Benz S-Class Coupe. M850i has a 4.4-litre V8.
Not arriving until later in 2018.
Updated 16 June 2018
BMW unveiled the 8 Series Coupe
With exterior dimensions of 4,843mm in length, 1,902mm in width, 1,341mm in height and a wheelbase of 2,822mm, the two-door coupé has a powerful stance on the road. It comes as standard with LED...
Introduction
The new BMW 8 Series will sit at the top of the firm's range and is set to rival the likes of the Bentley Continental GT and Mercedes-Benz S-Class Coupe

It will be closely related to the 7 Series and has been introduced alongside the X7 and X2 in a bid to claw back sales from arch rival Mercedes-Benz.
Using a redeveloped 4.4-litre petrol V8 engine, the M850i prototype models produce 530PS, while 750Nm of torque is available at 1800rpm
While a low centre of gravity and stiff body will help the 8 Series appeal to enthusiastic drivers, electronically controlled dampers contribute towards an adaptability and comfort that BMW is keen to promote. Wider rear wheels also contribute towards a driver-focussed suspension setup.
By testing the new 8 Series on Welsh roads, the manufacturer says it can obtain customer-relevant characteristics in as close to real-world conditions as possible.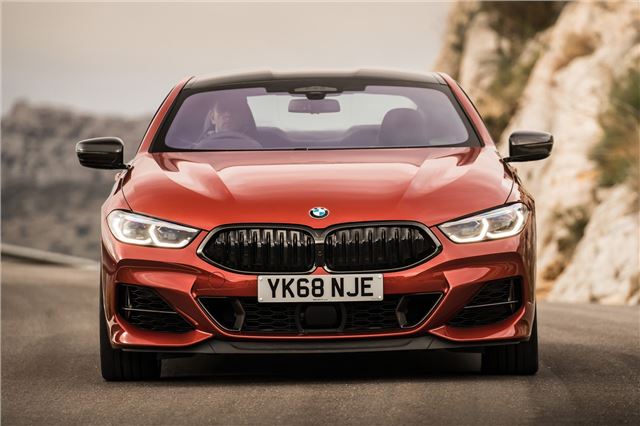 Buy a BMW 8-Series from £64,995