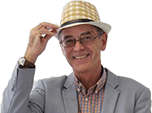 BMW 3 Series Touring (2005–2012)
Last updated 13 July 2018
Very good to drive. Exceptionally good 320d engine. Practical loadspace. Huge performance from 335i.
Still reports of turbo failures on 320d.
Updated 26 June 2018
Report of Dynamic Traction Control light of 55,000 mile 2010 BMW E91 320d SE N47 2.0d flashing irregularly, accompanied by rapid and intermittent loss of power leading to a juddering motion. This seems...
Introduction
The first time I drove an E90 3-Series I crashed it. We were supposed to be experiencing blowouts on a bend at a test track. The brief was to lock it on cruise control at 80, take it once round the bend like that, then, second time round, the passenger's job was to throw a switch that pulled the valve out of a back tyre. First blowout on ordinary tyres; second blowout on Bridgestone runflats.
Except I forgot that the bend after the 80mph bed tightened up and there was no way through it at 80 in cruise control. So we understeered onto some gravel, had a little 80mph rotation, kept the engine running, then got on with the real job.
And, of course, the car handled it brilliantly. Without Dynamic Stability Control, on standard tyres, the rapid deflation led to a spin. With DSC, it didn't. Then, without DSC, when the runflat deflated, the result was as undramatic as the standard tyres with DSC.
After that we did 10 miles on rural Italian roads in a 320i with a front runflat running flat. The 10 miles with a rear runflat running flat. All a very impressive demonstration of BMW DSC and Bridgestone runflats, but hardly a fair introduction to the new E90 3-Series.
So today, we went to Scotland and drove the new 320dSE Touring, which came on Michelin Pilot Primacy 205/55R16 runflats. This is likely to be the best-selling E91 3-Series Touring.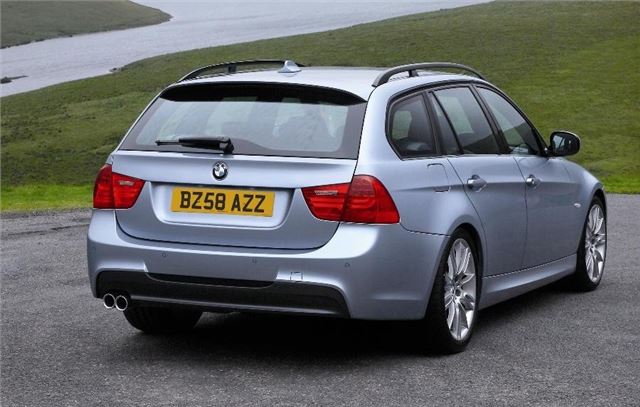 Owners' reviews
Comfortable, good handling, economical, workhorse
Best all rounder, but has cost me a bit in repairs
Great car, but so expensive to maintain!
Good solid reliable car with no issues doing 60,000 plus miles in less than 3 years
List Price from
£29,460
Buy new from

£21,754

Contract hire from

£272.12

per month