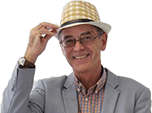 BMW 3 Series Convertible (2007–2012)
Last updated 7 June 2018
Smart looks, excellent engines, practical metal folding roof, decent luggage space can be augmented by lowering rear seat backrests.
Optional extras can quickly add up.
Updated 9 May 2018
Recall because wiring configuration means that vehicle vibrations could potentially cause frictional corrosion on the plug of the power distributor causing the car's engine to cut out. Affects BMW 1...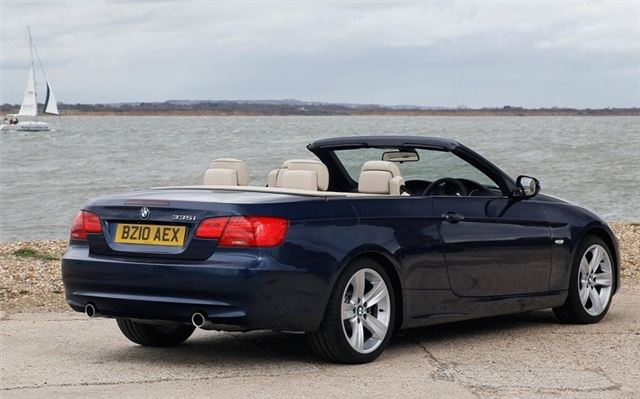 Owners' reviews
Superb long distance tourer
We got the £40,000 Friday car and rejected it !
Perhaps the best convertible that seats 4 adults - but like all convertibles the roof causes compromises
Everything it says on the box & a little bit more besides