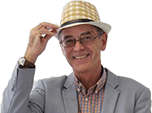 BMW 1 Series Convertible (2008–2014)
Last updated 7 June 2018
Neat folding lightweight fabric top, high quality interior, impressive handling even with the roof down, great diesel engines.
Not the best looking convertible around, limited rear seat room.
Updated 9 May 2018
Recall because wiring configuration means that vehicle vibrations could potentially cause frictional corrosion on the plug of the power distributor causing the car's engine to cut out. Affects BMW 1...
Introduction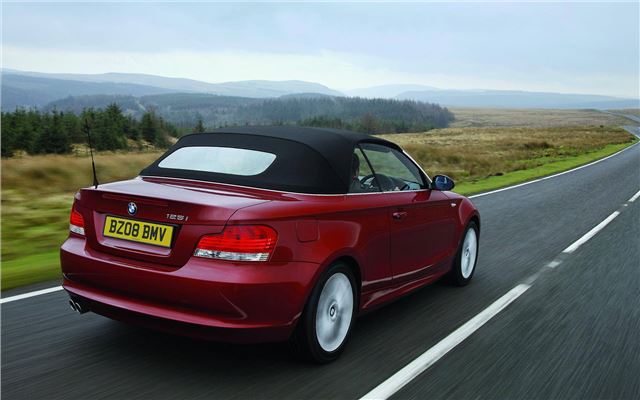 Owners' reviews
Good to drive but controls are badly laid out and heating is rubbish.
Excellent reliability with good economy
Solid, well built, great fun to drive