BMW 1 Series Convertible (2008–2014)
Last updated 7 December 2016
Neat folding lightweight fabric top, high quality interior, impressive handling even with the roof down, great diesel engines.
Not the best looking convertible around, limited rear seat room.
Updated 7 December 2016
2008 BMW 118i convertible with 17k miles left standing in a garage for a year after which it required four new injectors at £250 each, plus a new ECU at £900. Dealer told customer its diagnostics...
Introduction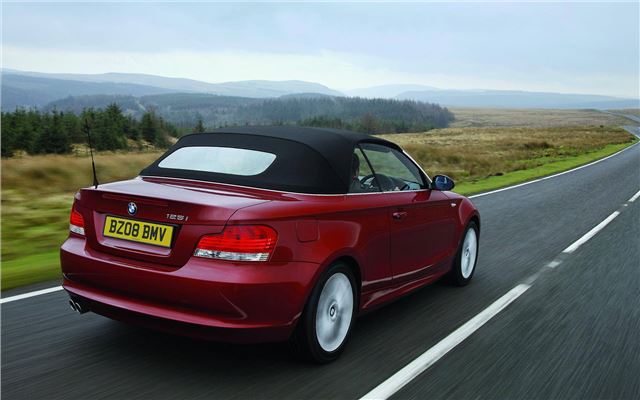 Owners' reviews
Good to drive but controls are badly laid out and heating is rubbish.
Excellent reliability with good economy
Solid, well built, great fun to drive