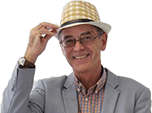 Aston Martin DB9 (2003–2016)
Last updated 21 March 2018
Covers huge distances quickly and effortlessly.
Rear lamp lenses have been known to fall off. Not as reliable as the V8 Vantage.
Updated 15 November 2017
Report of rear stop light failing on a 2006 Aston Martin DB9. All other lights fine. To fix this owner had to buy a complete rear light cluster at £850.
Introduction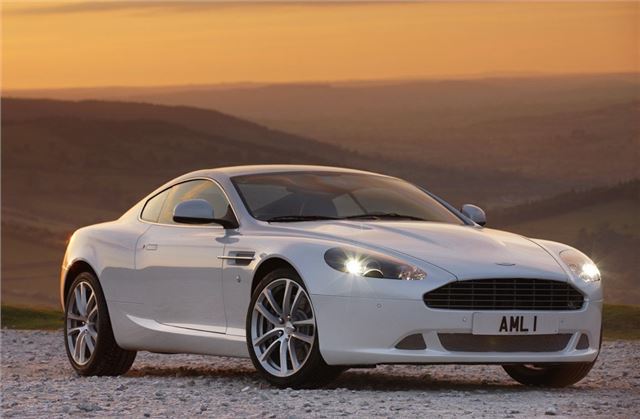 Owners' reviews
Awesome presence and performance