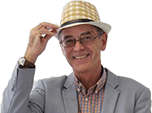 Aston Martin Cygnet (2010–2013)
Last updated 26 October 2017
A brave move for Aston Martin, but needed to reduce its corporate average CO2 emissions. Ideal for the city.
Ludicrously expensive at £30,000, considering it is essentially a Toyota iQ.
Updated 29 June 2009
Looks like an April Fool joke. But in fact Aston Martin has developed a new luxury commuter concept: the 'Cygnet' which offers customers a distinctive, intelligent and exclusive solution...
Introduction
Aston Martin confirmed that the Cygnet 'luxury city car' - originally shown as a concept car in March 2010 - was to go into production in 2011 at the company's Gaydon headquarters in Warwickshire. Based on the Toyota iQ it's designed to be an urban runabout for Aston Martin owners but more crucially, allows firm to reduce its average CO2 emission levels.
The Cygnet is described by Aston Martin as city car 'that sets a new benchmark for compact luxury, building upon nearly a century of experience building high performance sports cars, luxurious long-range grand tourers, and extremely competitive racing machines.' It will certainly be a shock to see a small city car with an Aston Martin badge on, but with an almost unlimited palette of materials, colours and textures, each hand-finished Cygnet will be truly unique.
The cabin is not only luxurious but equipped with the latest systems including a HDD sat nav system, a music hard drive and an iPod dock.
Power from the larger 99bhp 1.3-litre engine from the iQ, so claimed fuel economy of around 58.9mpg is the Toyota us anything to go by, while emissions should be 113g/km of CO2 so £30 tax. At just three metres long it's ideal for busy cities like London and can fit into tiny parking spaces, but still offers decent passenger room for three adults.
Aston Martin planned to sell 4,000 Cygnets per year to buyers who have either already bought one of their sports cars or are in the process of purchasing their first. This will make the Cygnet one of the most exclusive small cars on the road and the expected £30,000 starting price will keep it that way.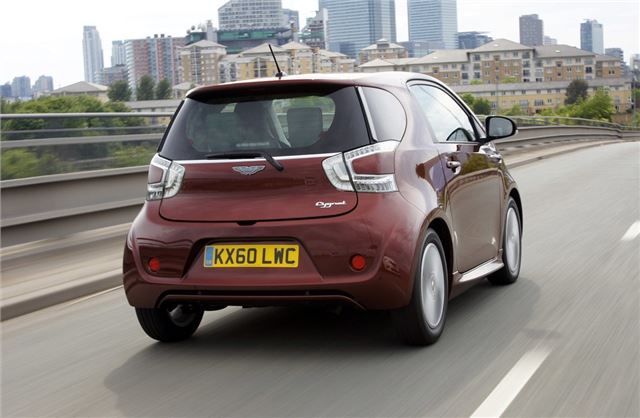 Owners' reviews
A blight on the once proud name of Aston Martin