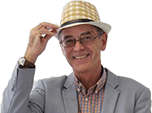 Alfa Romeo Spider (2007–2011)
Last updated 29 June 2015
Beautifully designed, elegant and classy. V6 sounds great. Decent amount of room in the cabin for a roadster.
Subject to some recalls. None of the engines really sparkles. Awkward driving position for tall people. Suspect weight distribution and ESP led to a recall.
Updated 14 May 2010
Alfa added 1750 TBi and 2.0 JTDM diesel
In addition to the two new engines produced by Fiat Powertrain Technologies (FPT), an exclusive edition trim level will be available, known as Italia Independent – featuring unique content including...
Introduction
Third roadster test of the week and at least Alfa Romeo managed to arrange some sunshine.
Brighton wasn't sunny for the Audi TT Roadster, Jerez wasn't sunny for the Peugeot 207CC. But Morocco was for the Alfa. It was so good I'm sorry to tell you we forgot to try it with the top up
Happily the choice of engines was also right: the 3.2V6 Q4, and the 2.2 four-cylinder front-drive. (I'd already done the 2.4 Multijet in the tintop Brera coupe)
It's breathtakingly beautiful to look at, of course. Somehow better balanced and less front-heavy looking than the Brera Coupe.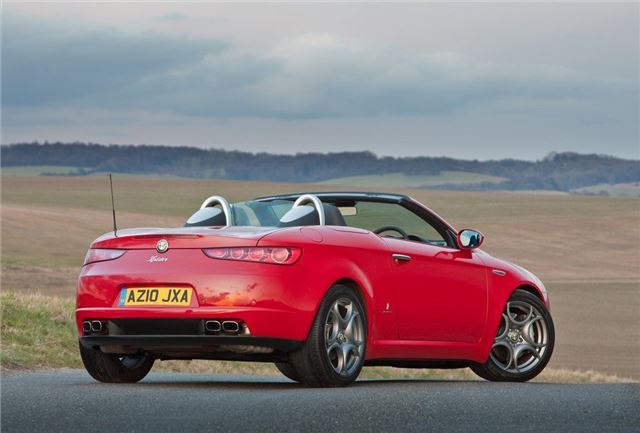 Buy an Alfa Romeo Spider from £39,000